A selection of screenshots released by Sports Interactive for the release of Football Manager 2024.
Football Manager 2024 has been officially announced and the game will be released on November 6th 2023 with the BETA release being rougly two weeks earlier. With the official announcement, Sports Interactive have also released some screenshots of the game. In the coming weeks SI will release more screenshots and we will upload the new screenshots as they become available.
Last update: September 30th 2023
FM24 Screenshots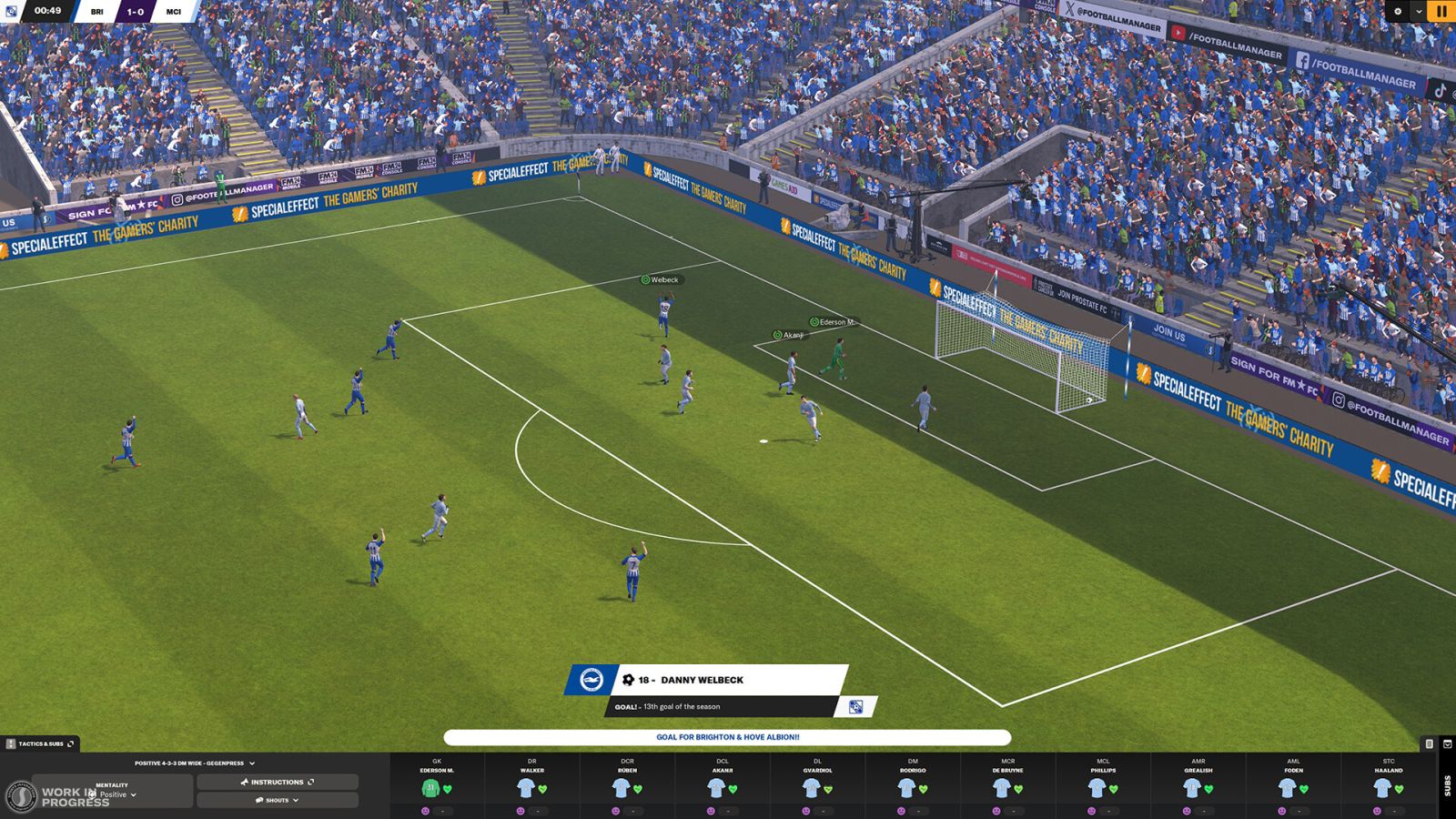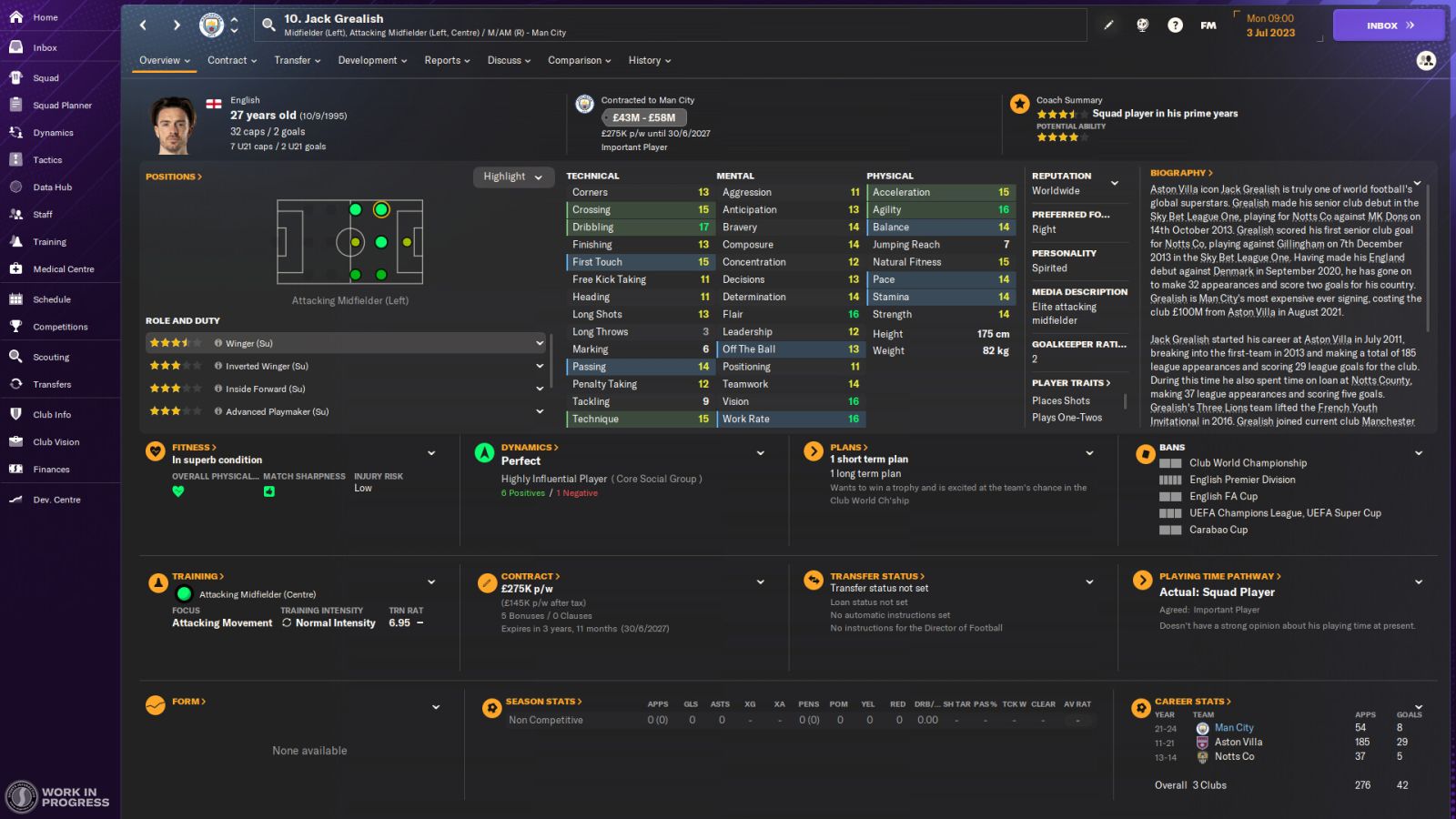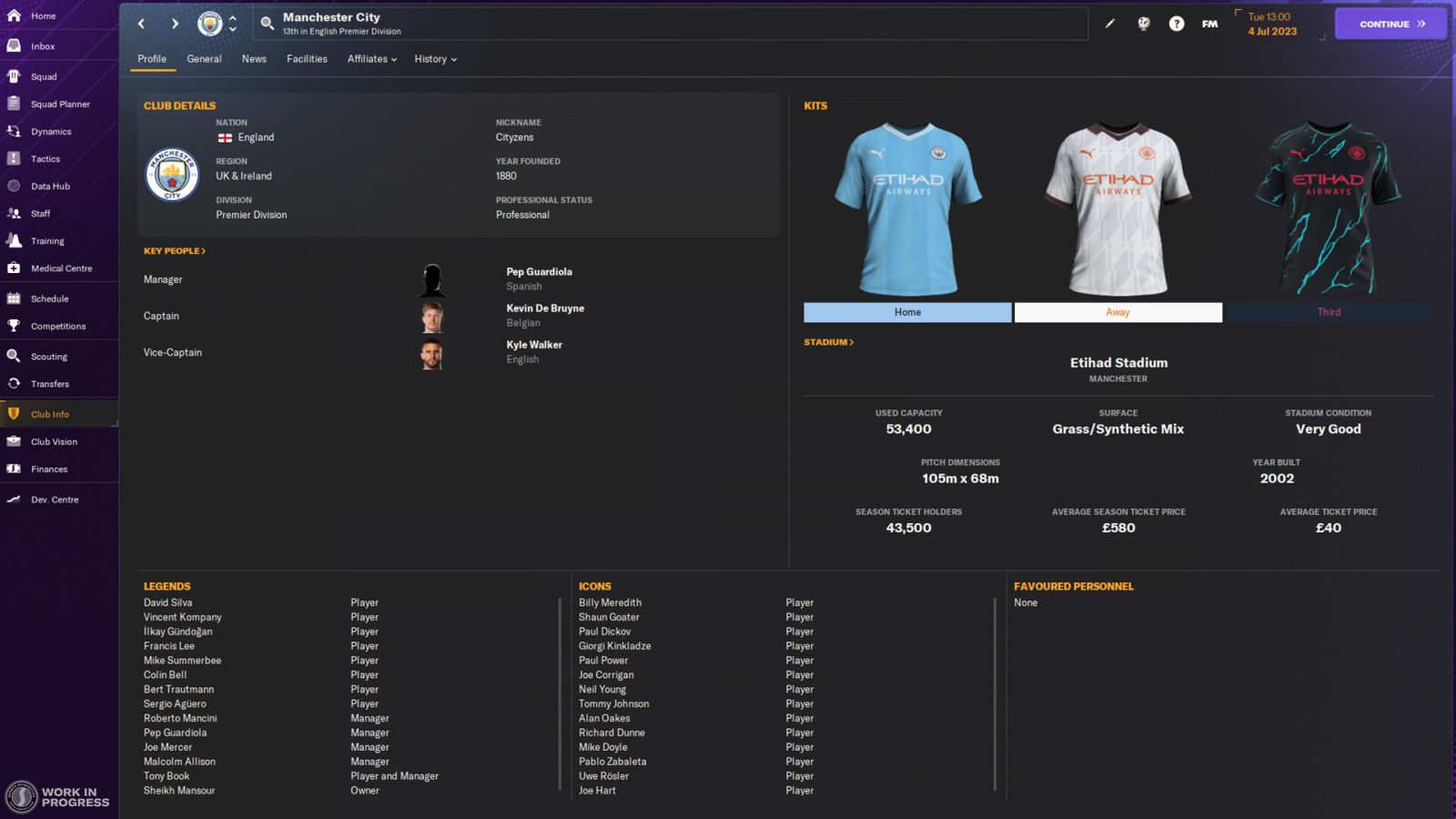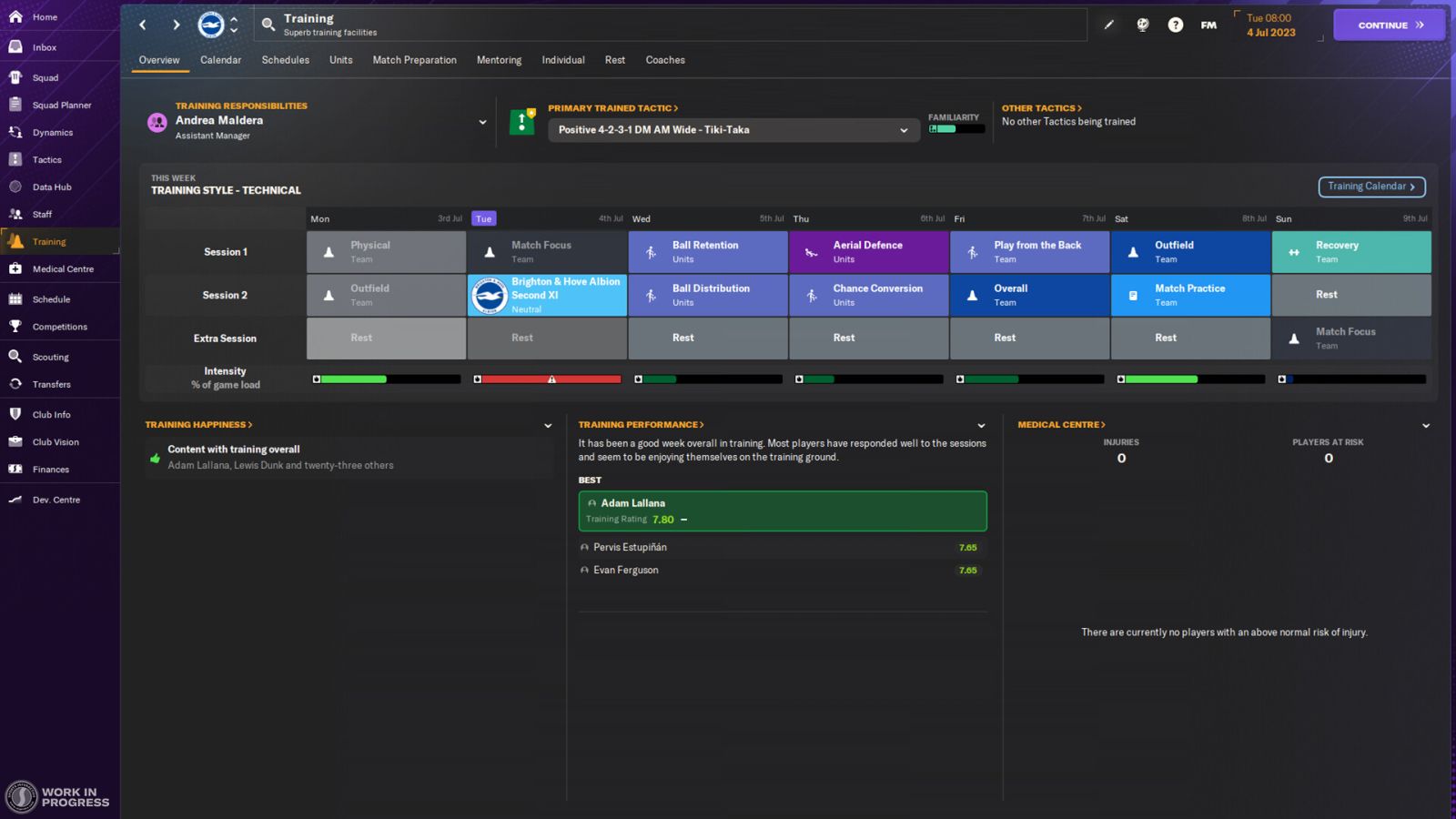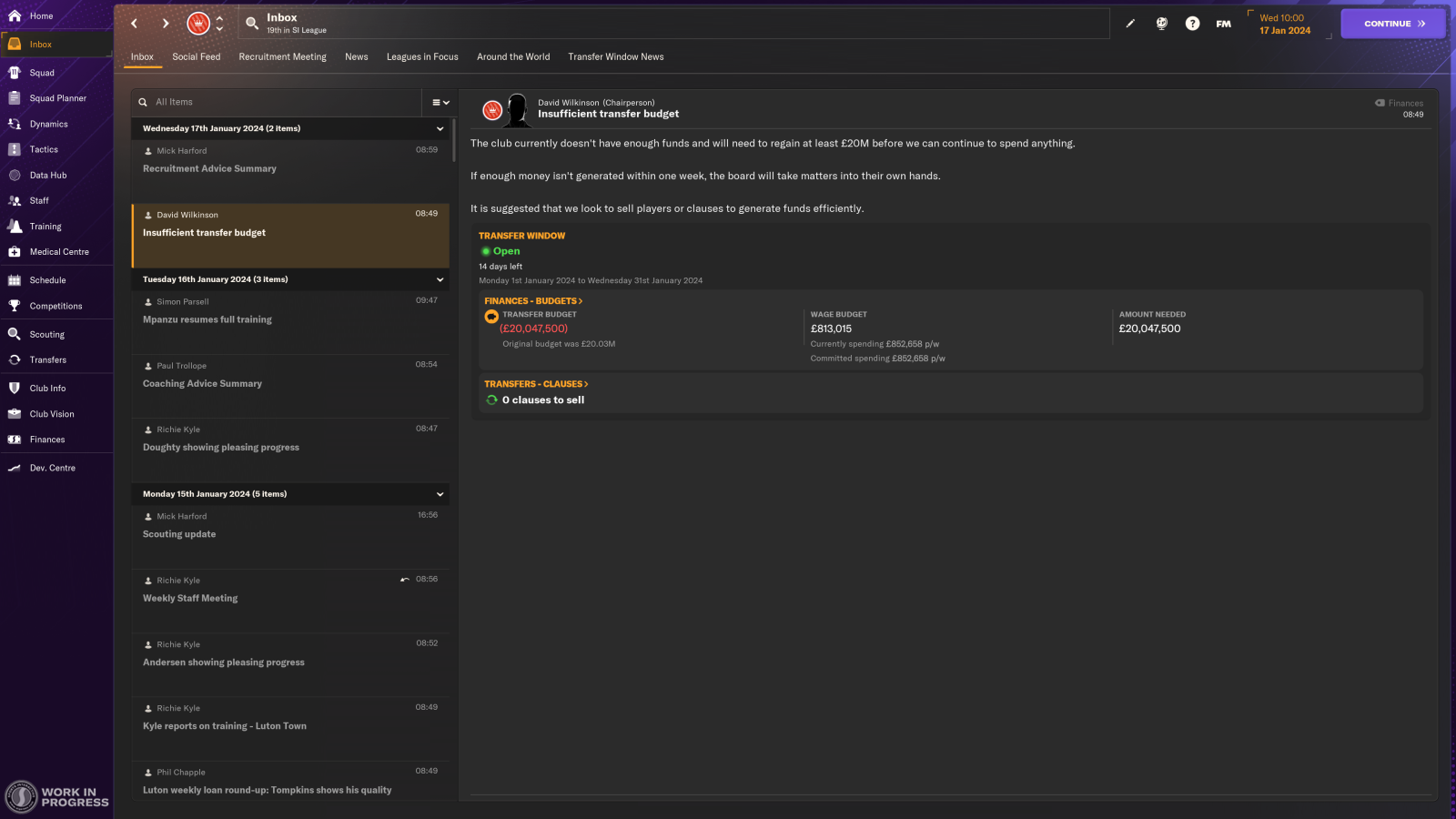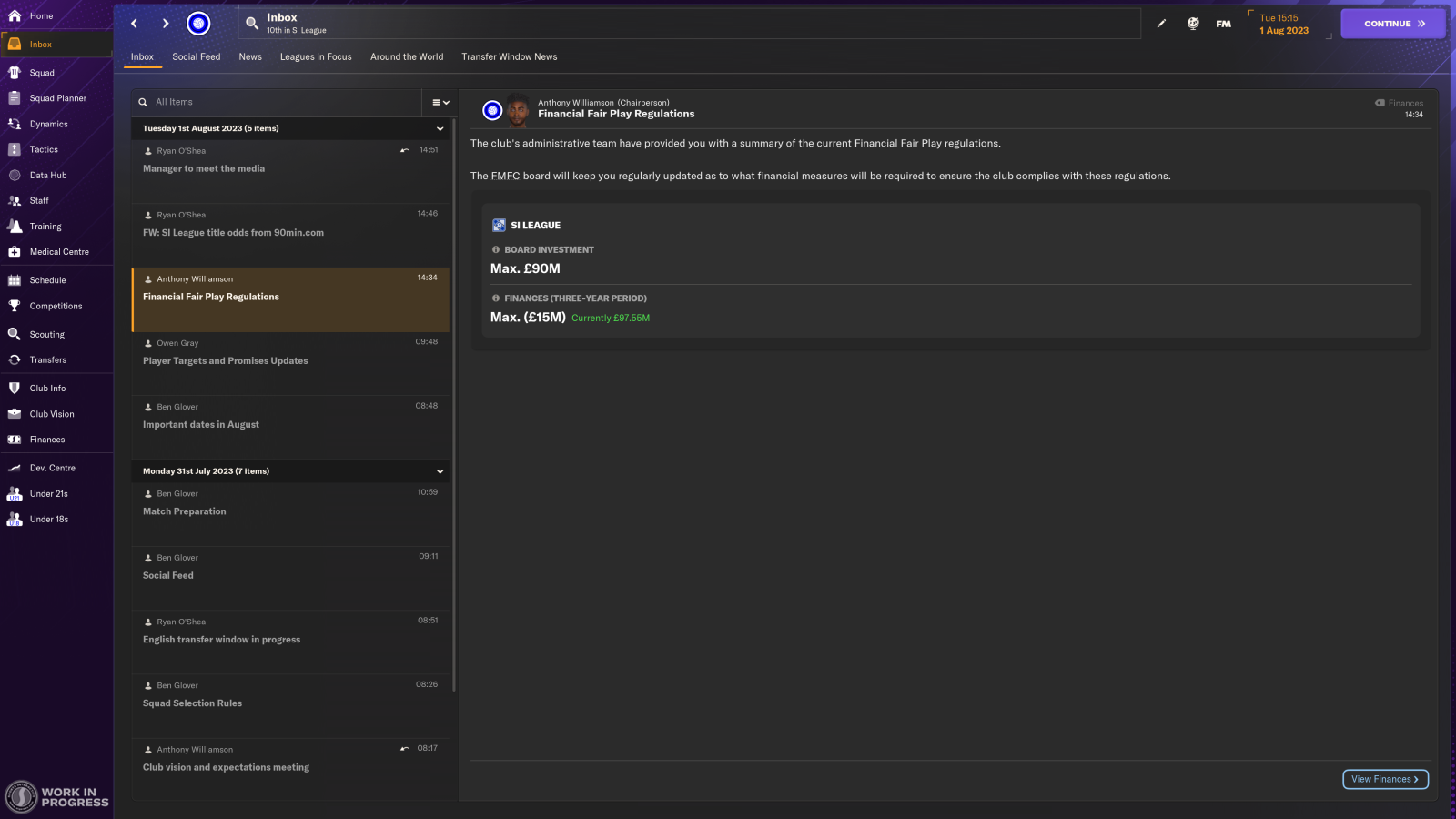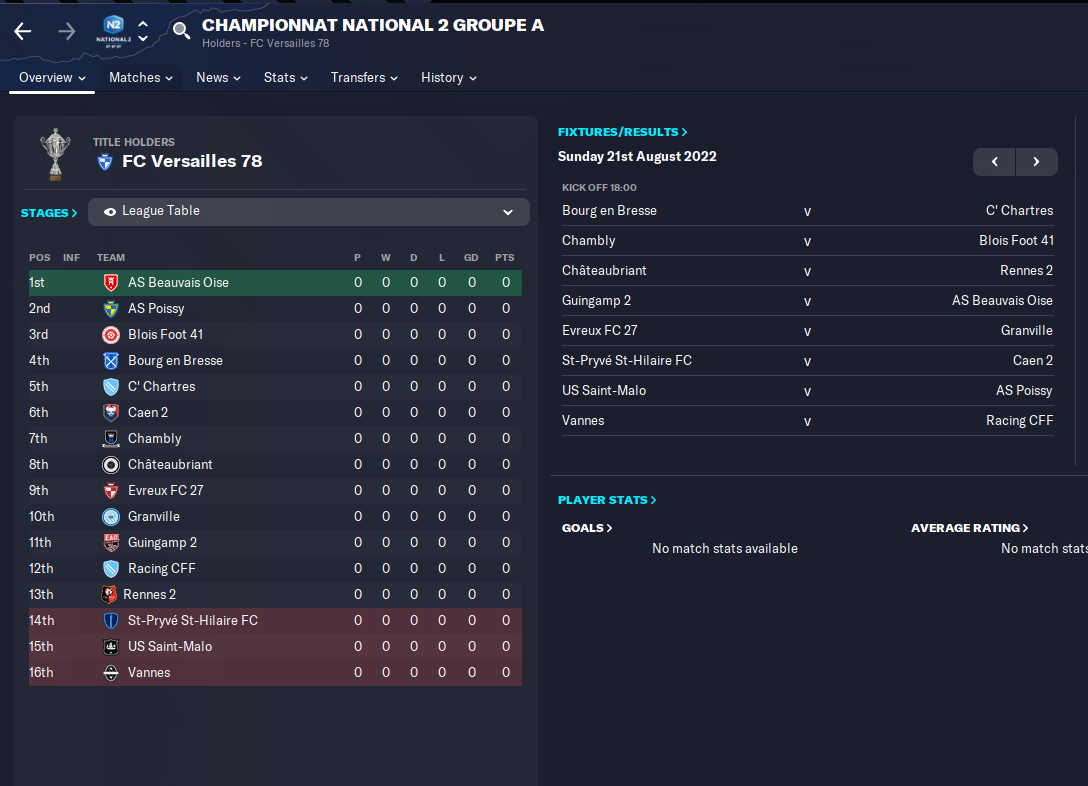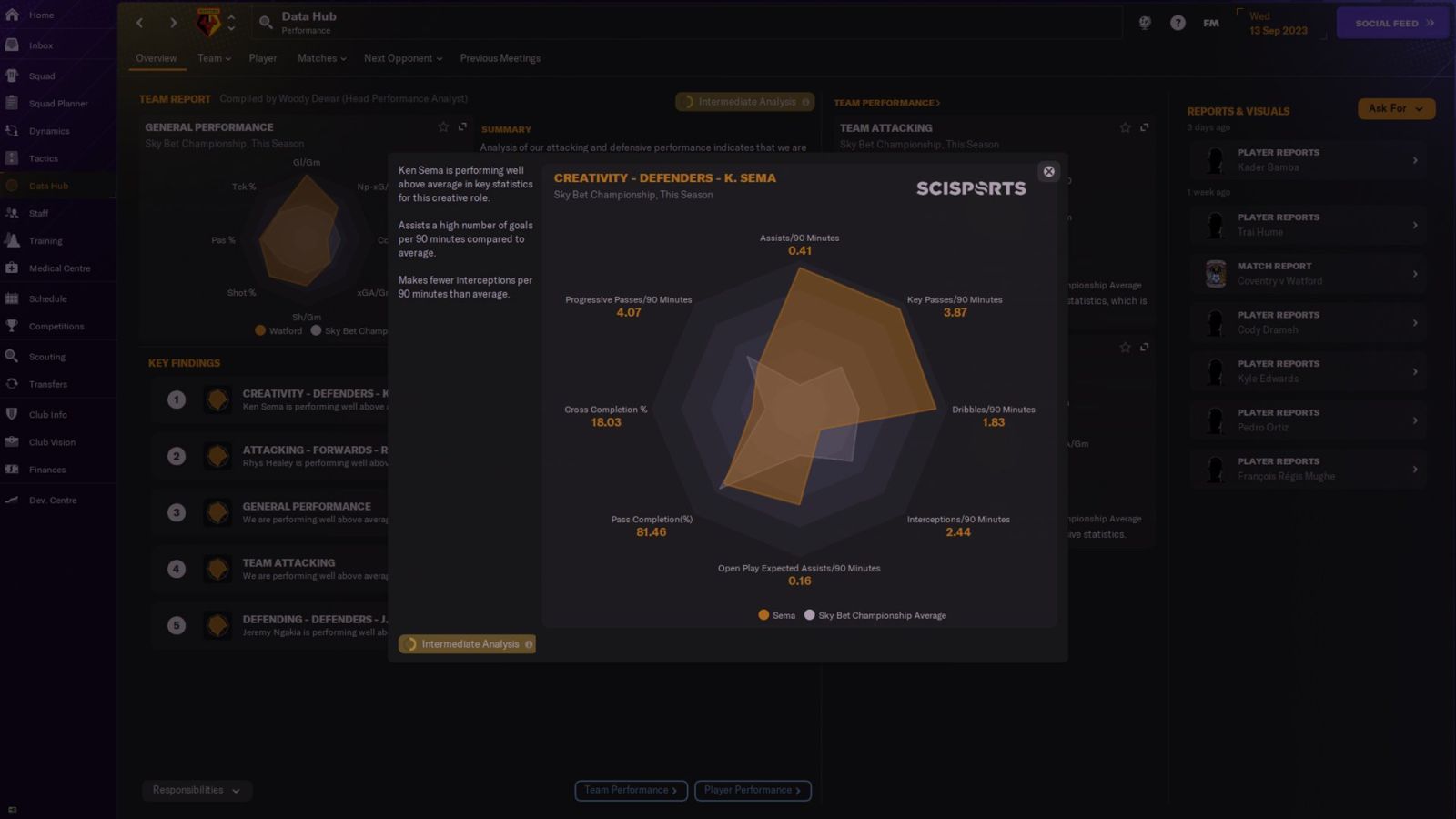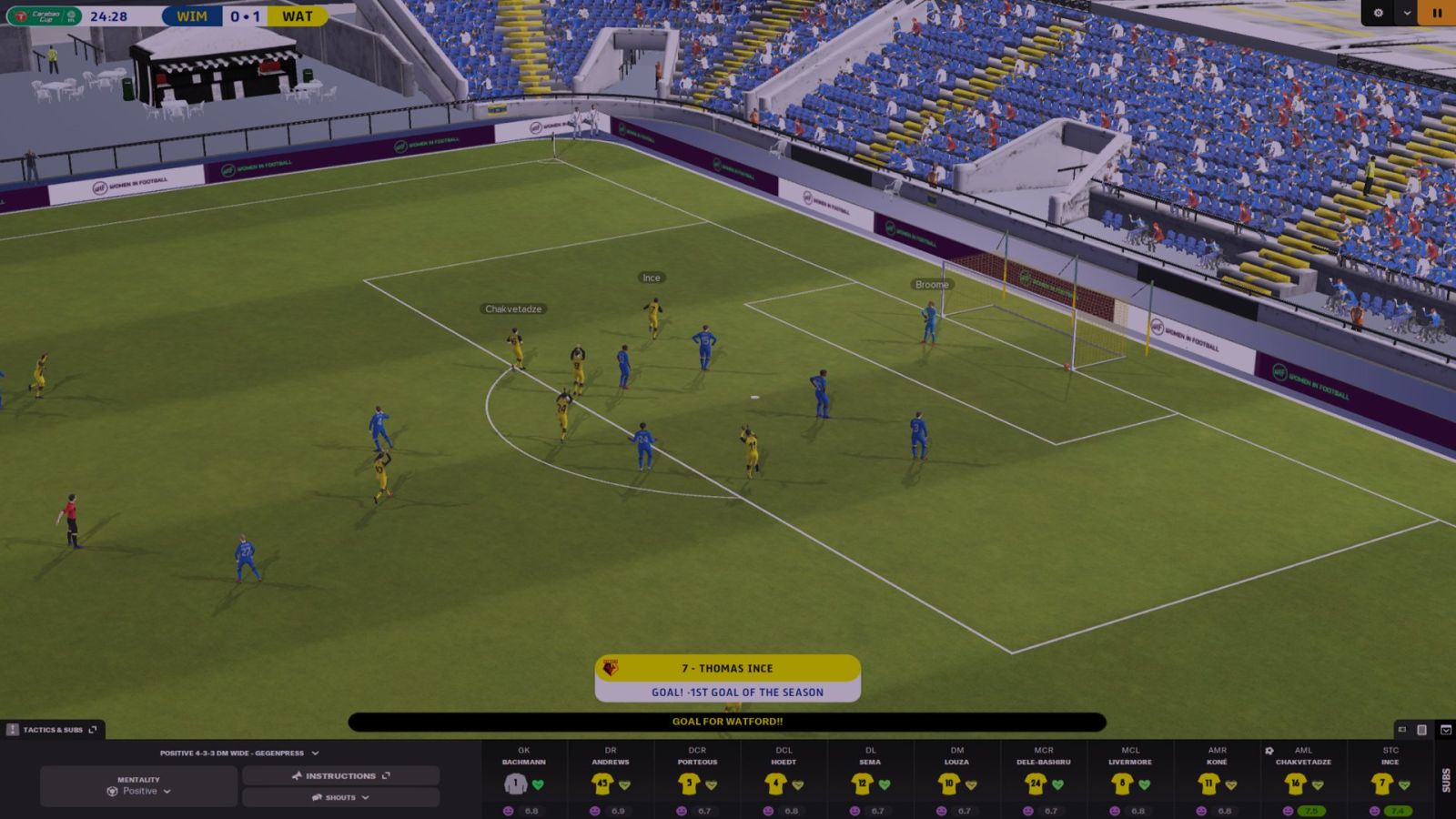 FM24 Pre-order Deal
Pre-purchase Football Manager through one of our affiliates and give yourself the best possible deal for FM24! We have partnered up with several official resellers, making sure you will always get the best possible deal!