A list with essential downloads for Football Manager.
Every year the Football Manager community brings us the best add-ons to increase realism, add graphical enhancements or to travel to countries all over the world. In this article we have collected the best downloads for Football Manager 2021.
FMI Update
Considered to be one of the best and most accurate updates in the Football Manager community, our very own FMI Update brings the latest transfers, managerial changes and thousands of other changes to Football Manager 21.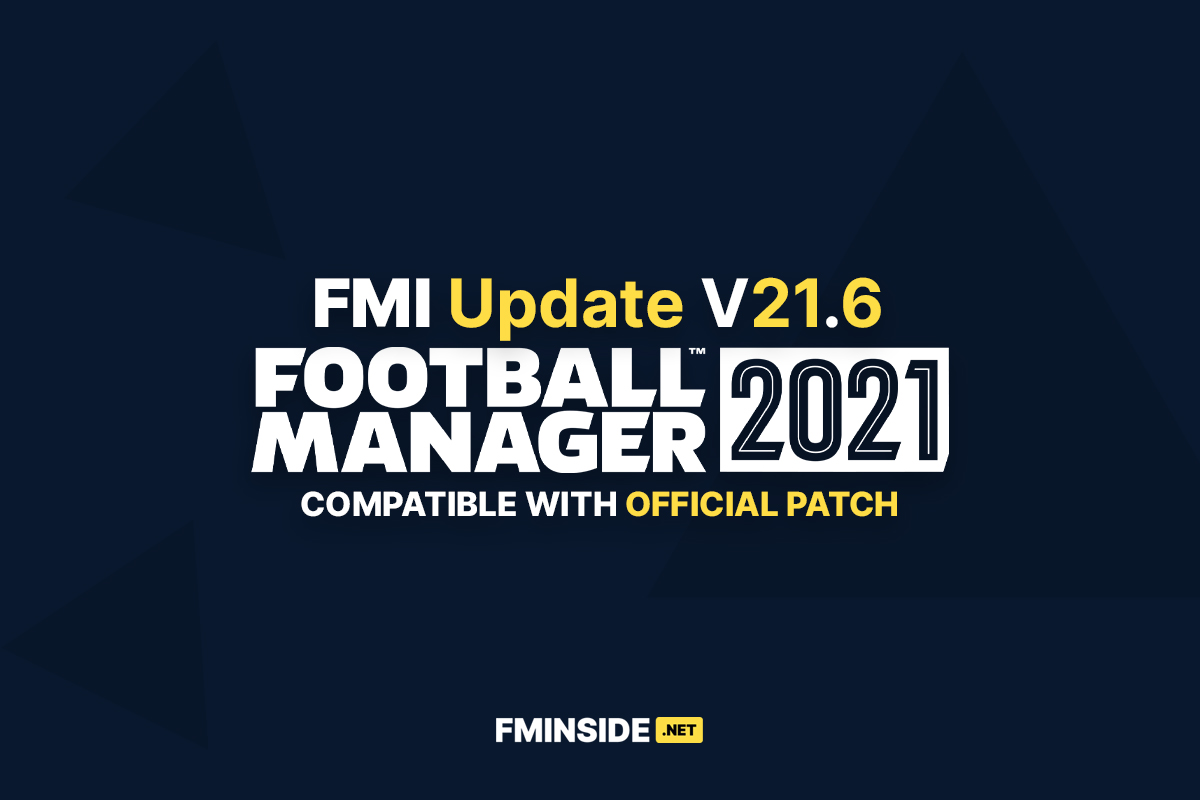 Increase Realism Megapack
If you want to make Football Manager 2021 more challenging, the excellent Increase Realism Megapack by Davincid is the one to go to. Add dozens of enhancements to the game, including better and more realistic transfer preferences, market values and youth ratings.
Around the globe Megapack
The standard FM21 database covers around 60 nations. With this Around the Globe Megapack by DaveTheEditor you will add over 150 nations and leagues to to the game, making it possible to travel to countries from all over the world, including Africa, Oceania and Asia.
DF11 Face pack
The best Face pack in the Football Manager community. NecJeff and his team over at DF11 have been serving the community for years now and with more than 140.000 faces it not only is the best but also the biggest available facepack!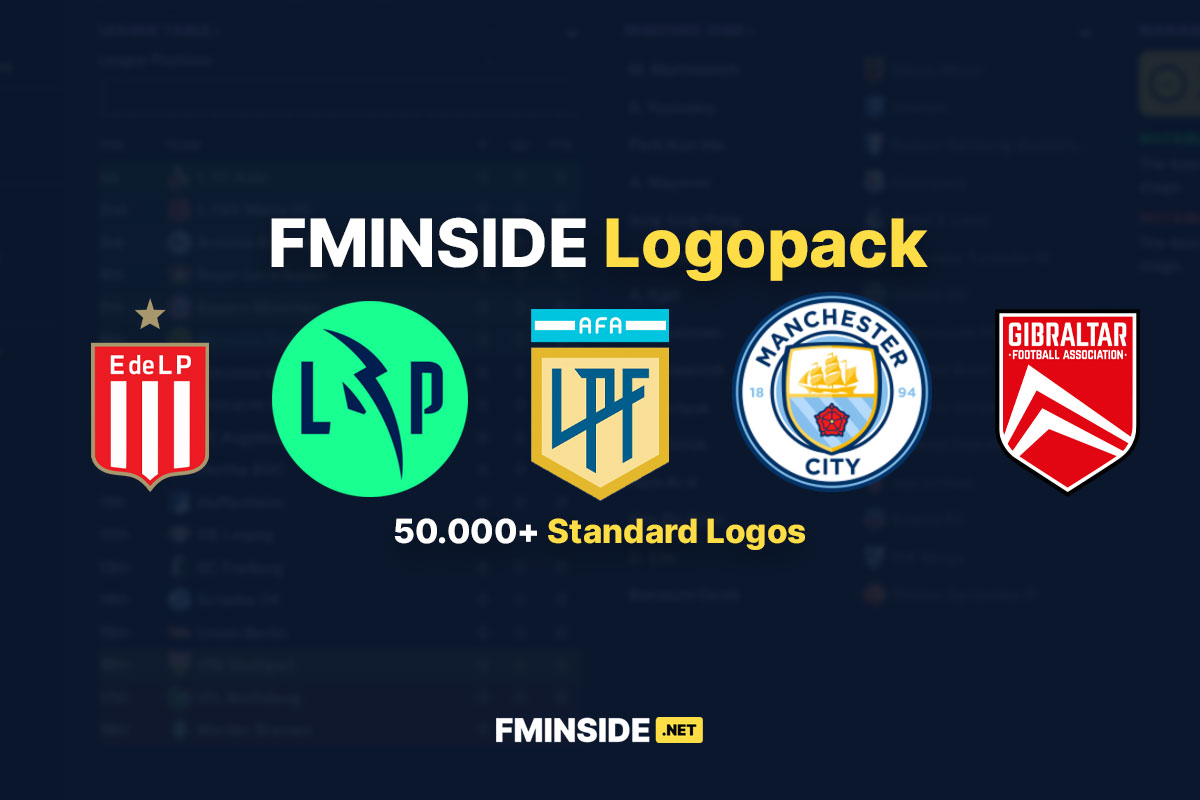 FMI Logo pack
In 2020 we decided to release our own logo pack. Over the years the FMI team has collected the logos and the pack now holds more than 60.000 logos, which covers all playable leagues in the standard database.
FMI Flag pack
Another pack we released is the minimal (or flat) flag pack. Add a custom flag to ALL nations in Football Manager in a unique and trendy minimal design.
FC'12 Kit Packs
The FC'12 kit packs have been considered the best kit packs in the community. For the 2021 version, the team at FMSlovakia have gone mental, publishing over a 100 different packs up until this date. This pack adds realism to the game, but also enhances the look and feel!
Wonderkids Shortlist
An essential download for every Football Manager fanatic! Download our FMI Wonderkids Shortlist, which contains over 1100 talented players, including ALL available wonderkids.