This is the FMInside Standard Logo pack for Football Manager. Over 50.000 logos included!
This is our very own FMInside Logopack for Football Manager! Busy work over the summer and we have now created a logo pack for our fans to download and use in their game.
The FMI Logopack includes
49.000+ Club logos
4900+ Competition Logos
ALL Nations and Confederations
Player & club database
Want to see live versions of our very own FMI Logo pack? Have a look in our Player Database and Club Database. The logos we use are from our logo pack.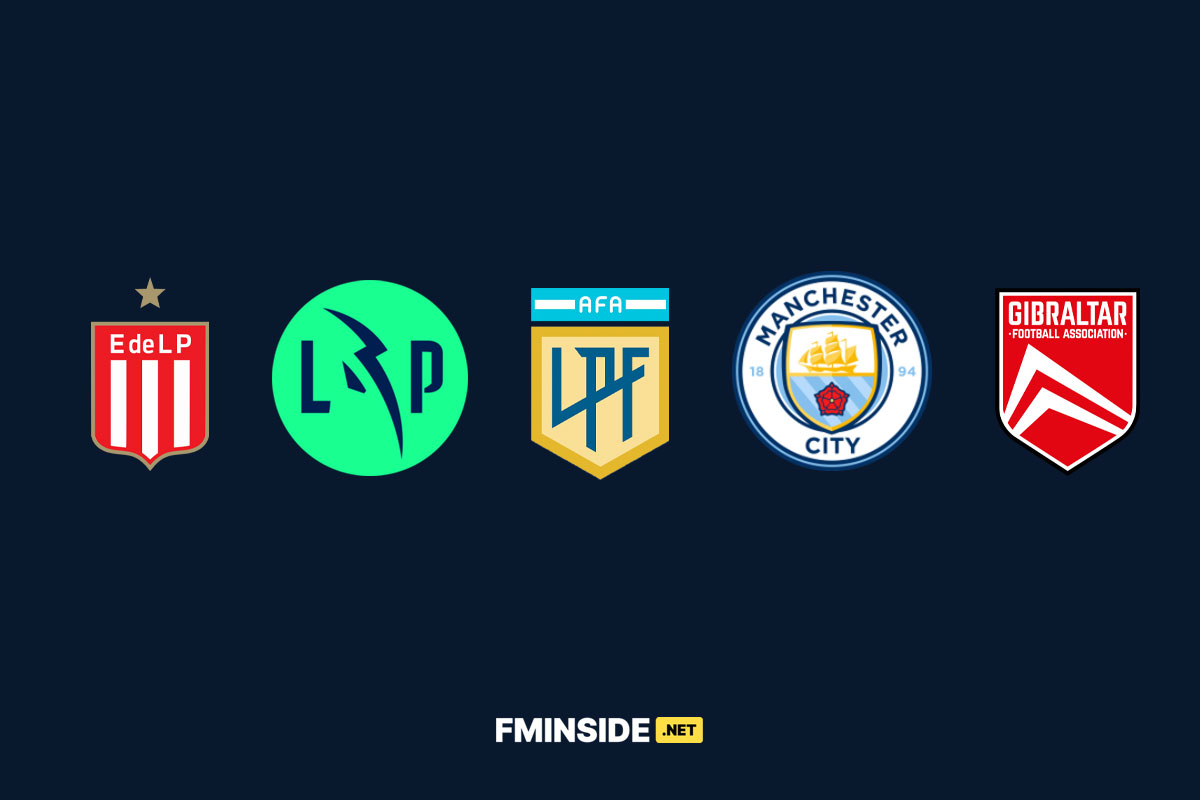 Install video
Watch the video below to see a step-by-step guide how to install a logo pack into Football Manager 2022.
How to install FMI Standard Logopack
Download the FMInside Logopack
Use a tool like Winrar or 7zip to extract the content of the download on your system
Extract the contents of the folder into:
\Documents\Sports Interactive\Football Manager 2021\graphics\ (create it manually if the folder doesn't exist)
Run Football Manager and navigate to Preferences > Interface.
Tick the box 'Reload skin when confirming changes in preferences'
Untick the box 'Use caching to decrease page loading times'
Hit confirm. If you followed the steps correctly you will the logos.
Can't get it to work? Have a look at our 'How to install a logo pack' guide.