Leading developers from Sports Interactive give you five top tips to conquer Football Manager 2021.
Features producer Stephen Davidson and features designer Seb Wassell have given some tips to use in Football Manager (source).
Win with data
FM21 dives deeper into data than any other version of the game. The data in the game could help give you the edge over your opponent. Use the team reports and scout reports to spot weaknesses in your opponents tactics
Use the Gesture system
It is vital to learn the new gesture system in Football Manager. This allows manager to use body language to emphasise a team talk or question at a press conference. To see more information on a gesture, simply hover it in the game to read a brief description of the intention behind it.
Player development
Develop your players using the training system and individual training options. In general players under 18 will develop best on the training ground. Once they hit 18, regular playing time becomes key in their development. If you lack space on your own team, consider sending out the talented youngsters out on loan.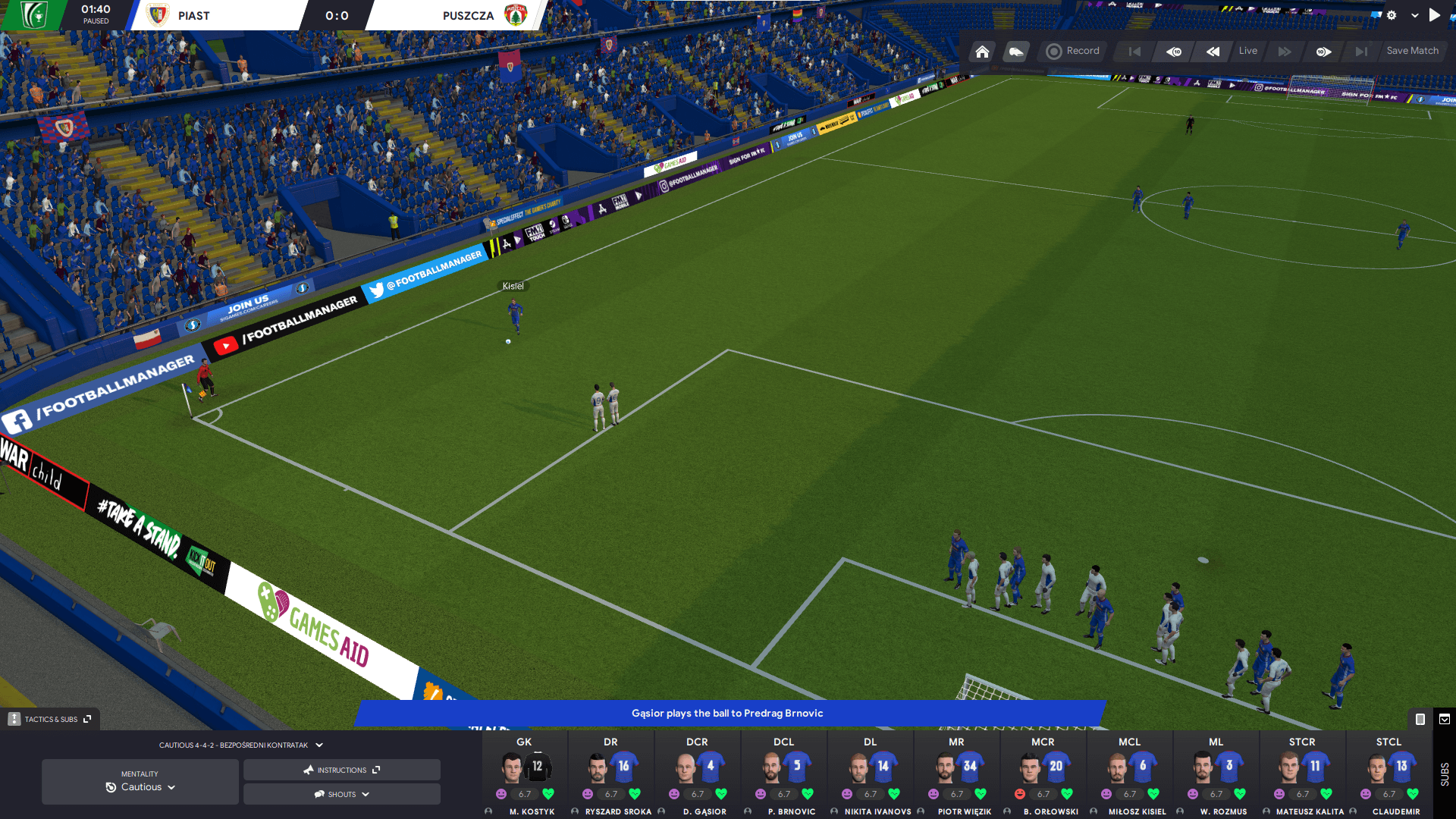 Master the icons
In older version Football Manager had a lot of numbers and percentages. In FM21 they have switched to more graphical ways to give you information. The new heart icon shows a player's condition. Simply hover the icon to get a brief breakdown on the player's fitness and sharpness.
Talk to agents
A new powerful option is the 'Ask Agent About Availability'. Before making a huge transfer bid on a player, ask his agent if the player is even interested in joining your side. In the first meeting the agent will then show you the player's demands, including a guarantee of playing time or a clear Playing Time Pathway.