Football Manager has come a long, long way. The biggest and best football management game out there has seen a real growth in terms of its sophistication and the amount of different functionalities we, as managers, can do. It's obscene and incredibly realistic, too.
One aspect of the game that has always remained intact though - much like in real life - has been a manager's ability to sniff out a bargain, improve their game and then sell on the said player for big bucks in the future. Every boss aspires to unearth a gem and find that one wonderkid, but it isn't always achievable, especially if you're in charge of a team with a limited budget and you're going up against some of Europe's big boys.
In the games of old, there were ways you could cheat, much like the sneaky ways of casino cheats today, where you could take over the club you were keen to sign a player from and essentially send him to your actual club for free. It's dull though and certainly not in the spirit of the game. That's why nailing down that cheap gem has always been so important, and why so many players turned to cheating if they missed out on a key target or two.
With cheap, talented youngsters a key aspect of any Football Manager game, we thought we'd reminisce and go through some of the classic Football Manager signings from the past. We're certain you'll know a few of them!
Freddy Adu
Freddy Adu is a Football Manager legend. His actual real-life career didn't exactly go to plan, but his Football Manager one certainly did. It was the 2005 version of the game where Adu really made a name for himself. Playing for DC United, he was easily obtainable, cheap, and he delivered ridiculous returns in terms of goals and assists. Adu was recently voted as the greatest Football Manager wonderkid of all time, which is fully understandable. A Football Manager legend.
Kerlon
Remember the name? An FM06 talent, the Brazilian attacker who played for Cruzeiro could operate in the hole behind the strikers or up top, and always improved with game-time, especially in an elite side. In real life, Kerlon's career flopped somewhat, despite being known for his famous 'seal dribble', but in the game, he goes down as one of the greatest ever. We'll certainly never forget you, Kerlon.
Carlos Fierro
If you needed goals at an affordable price back in FM13 and FM14, then Carlos Fierro was generally the solution. Playing for the San Jose Earthquakes these days, Fierro was blisteringly quick, with a real eye for goal. The fact he played in Mexico made him a realistic target for most clubs, also.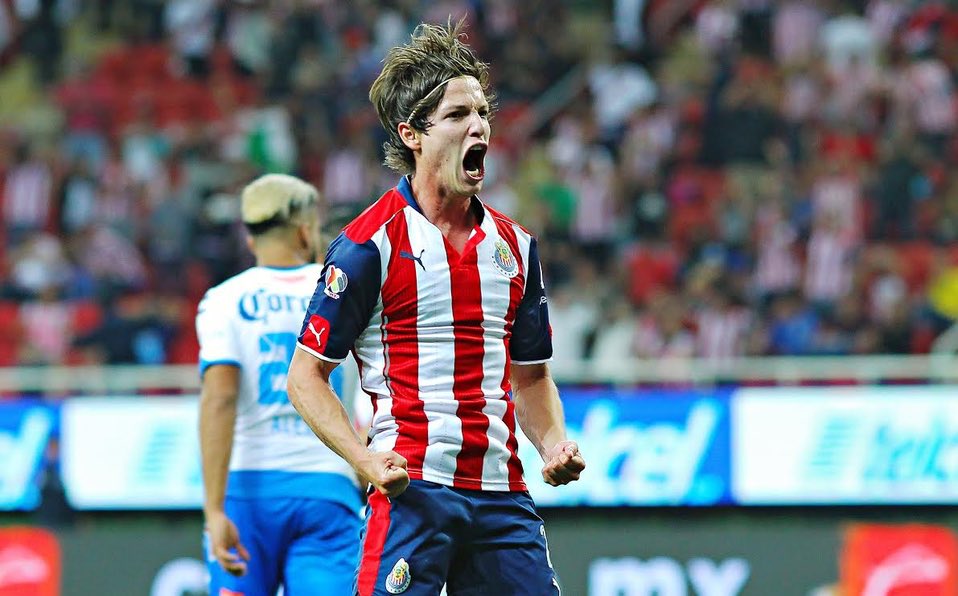 Anthony Vanden Borre
If you played FM07 and didn't sign Anthony Vanden Borre at least once, then you were definitely playing the game wrong. An easily obtainable, highly sought after defender who could play in the centre of defence or operate as a full-back, the Belgian was gettable from Anderlecht, and at around £1million he was a true bargain.
Khouma Babacar
Available as a 16-year-old from Fiorentina in FM10, Khouma Babacar was a project that didn't always work out, but when he did, he returned nothing but goals. In real life, he hasn't really realised his full potential, but in the 2010 version of Football Manager, he tended to. Goal machine.
Special mentions must go to Tonton Zola Moukoko, Cherno Samba, Kennedy Bakircioglü, Martin Odegaard, Vinicius Junior, Gabriel Barbosa, Henri Saivet and John Fleck, too.