Since the release of Football Manager, you have probably already used countless hours in front of your screen, finding the best bargain players and selling the ones that are not worth your hard-earned pennies. Sometimes we tend to fall in love with the club that we manage, and we might want to try and make some real pennies while betting on them. Here is how to use Football Manager as an analysing tool for your next sports bet.
Look at playerstats
Football manager is based on scouting reports from real scouts. From lower league management to the top-flights in each country. This means that the stats used in the game are based on how the player has performed in training and matches while a scout has been present. In sports betting there are a lot of bets present, ranging from how many corner kicks there will be in a match to how the goals will be scored. If you decide to make a bet that a certain player will score a header, you might want to check out his heading abilities in FM22, so you indicate how good he is in the air. If you want to make sure that the player's abilities are up to date, you can check out our guide to essential downloads for FM22.
Look at the season predictions
This will be most useful at the start of the game. Football Manager provides predictions on how the season will end. Who will face relegation and who will be crowned champions at the end of the season. This data is based on the squad's strength at the start of the season. This means that the game takes all the players abilities into account and compares them to the other teams. You might not be able to figure out who will be the next Leicester and storm to glory leaving the Big Four behind, but you might get some help finding the top and bottom of the table and make a qualifying bet on a team's season-ending position. You can compare and select the best bets with https://betting.com/gb/.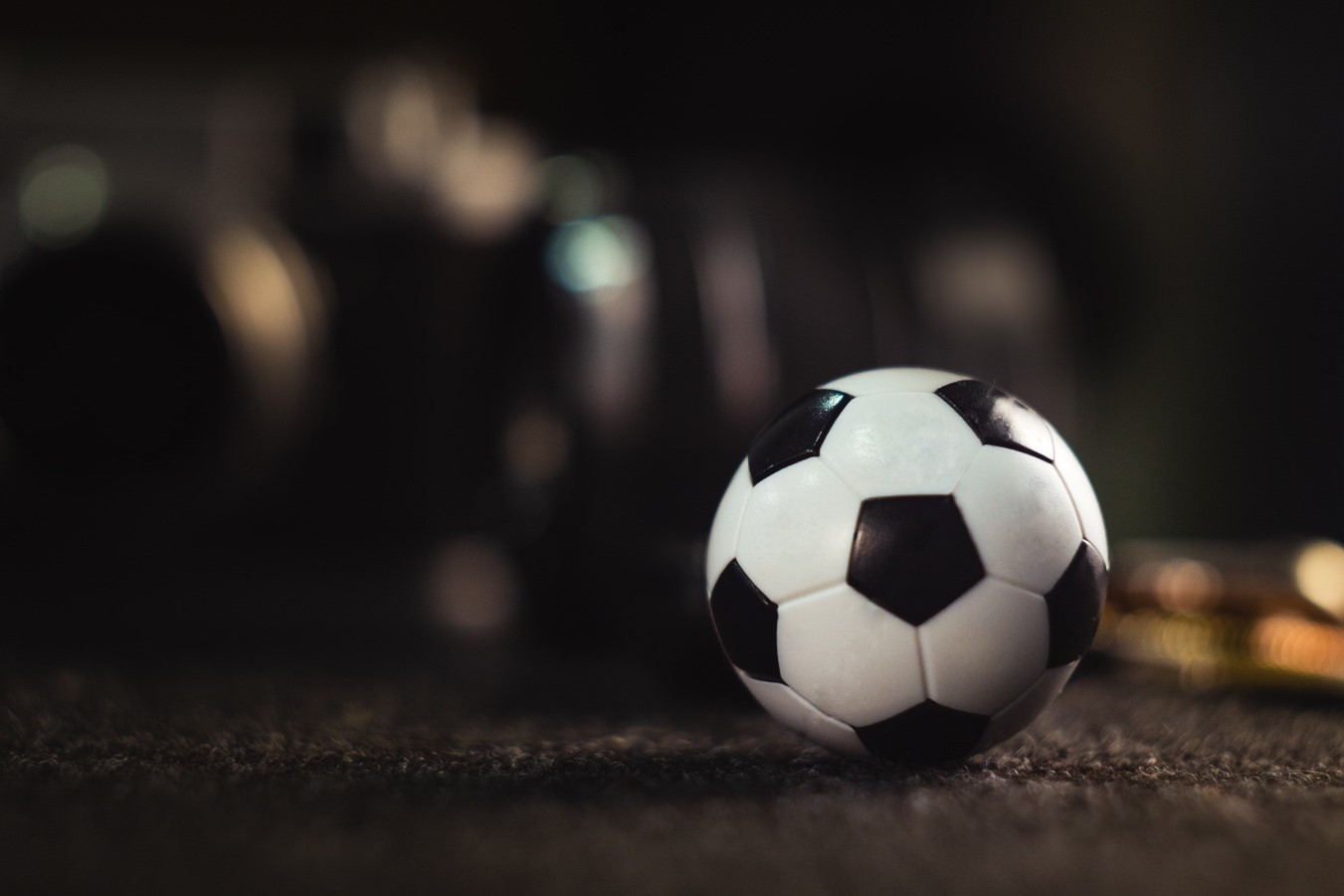 Simulate the game you want to bet on
We have all tried getting ridiculous results in Football Manager, but unless you have a mastermind tactic the results are not usually that much different from real life. Try to take control of both teams and make them play against each other with their presumed tactics and player line-up. This is not the real deal but as close as it gets.
Not only will you get a result that might give you an indication of where to put your money, but you will also be able to generate a log of statistics from the in-game stats panel. This will give you a comprehensive list of shots on target, number of corners etc. You might be lucky that fact meets fiction like when Brexit became a part of the game www.cnn.com. You can also simulate the game a couple of times for even more data or just go with your gut feeling on your next sports bet.