Two of the new major improvements to Football Manager 2022 are the Animation Engine and Player AI.
The Football Manager match engine has both been loved and criticised over the past couple of years. From a text bar, to a 2D engine and finally a fully working 3D match engine. Over the past couple of years the staff at Sports Interactive have been improving the physics and dynamics of the Match Engine but with FM22 the team might have taken the biggest step forward we have seen in years.
Buy Football Manager 2022

Get your FM22 copy through FMInside and receive a discount up to 20% plus you will be able to play the game two weeks ahead of the full release on November 9th!
New Animation Engine
One of the prime new features in Football Manager 2022 is the new and improved Animation Engine. The team in London have been working hard over the past few years to introduce a new animation engine and it is finally making its debut in FM2022.
The old animation engine was limited and the guys at SI headquarters knew that they had to modernise in order to make the game future proof. The new animation engine gives the team a lot more freedom and players will now move more realistically than ever. In the feature video is explained that the old animation engine placed players on a 2D 'disc', making movement predictable and not enitrely free. In their new animation engine the players have a lot more freedom to make their movements, bringing much more realistic touches to your screen.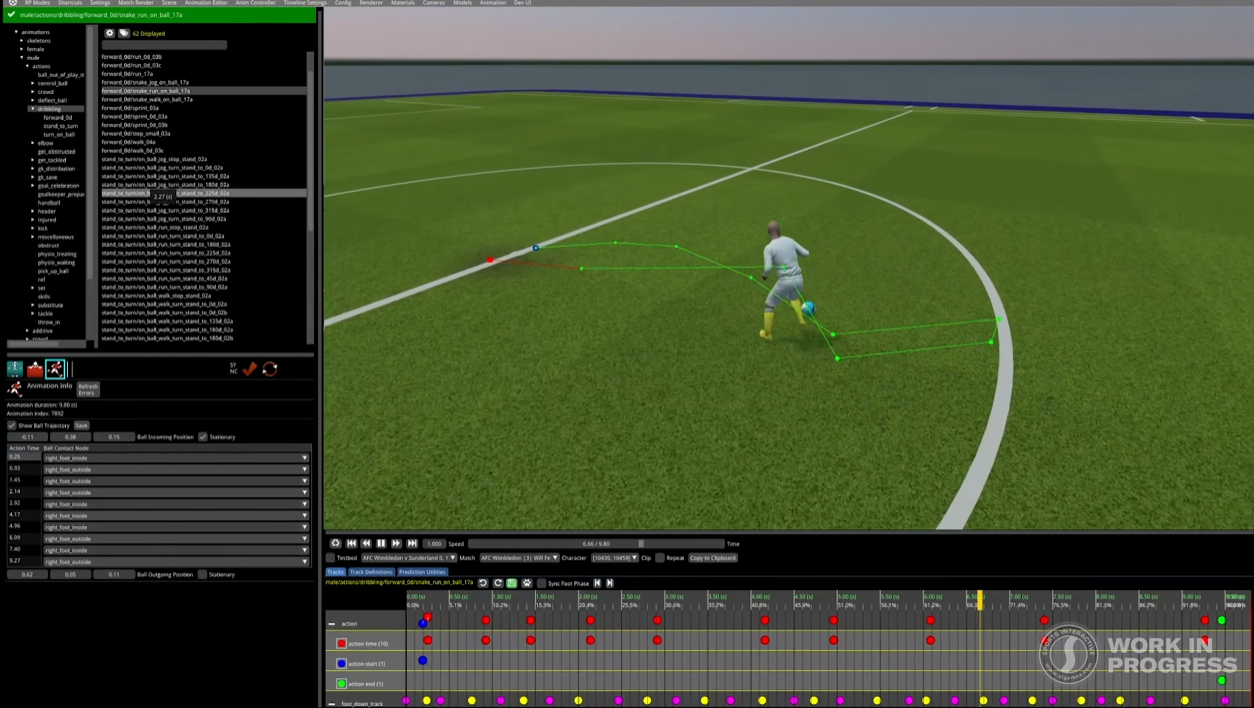 Improved AI
With the new animation engine, SI also needed to improve the AI of the teams and players in Football Manager 2022. They have improved the player's decision making of when to dribble, when not to dribble or when to turn.
Another improved area is the pressing system in Football Manager. The pressing of your team is determined by various factors, including Line of engagement, defensive line and all this combined makes up the new pressing system. And probably the biggest new feature inside the pressing area is the 'Sprint capacity'. This is linked to a player's condition and fitness and determines if a player is able to make a run to press on the ball.
The third and final area which is improved in the new Match Engine is Accuracy. The link between stamina and accuracy has been improved. Tired players will have more difficulty making runs and sending off accurate passes. The accuracy has been developed for areas like passing, shots, first touches and dribbles.