Sports Interactive have released a short video on Football Manager 2022, revealing some of the first new features.
Sports Interactive have made the first feature reveal ahead of the release of FM22. In a one minute video they have not only shown us a glimpse of the new skin, they also revealed two major new features of the game: a new player role and a completely new area to discover.
Pre-order FM22

Get early BETA access two weeks before the full release with your pre-order through FMInside.
New Skin & starting screen
First thing we have seen in the video is the new skin, which starts on the home and starting screen. The select game mode screen has been changed and you now see a pop-up with several tiles for the different game modes that FM22 has to offer.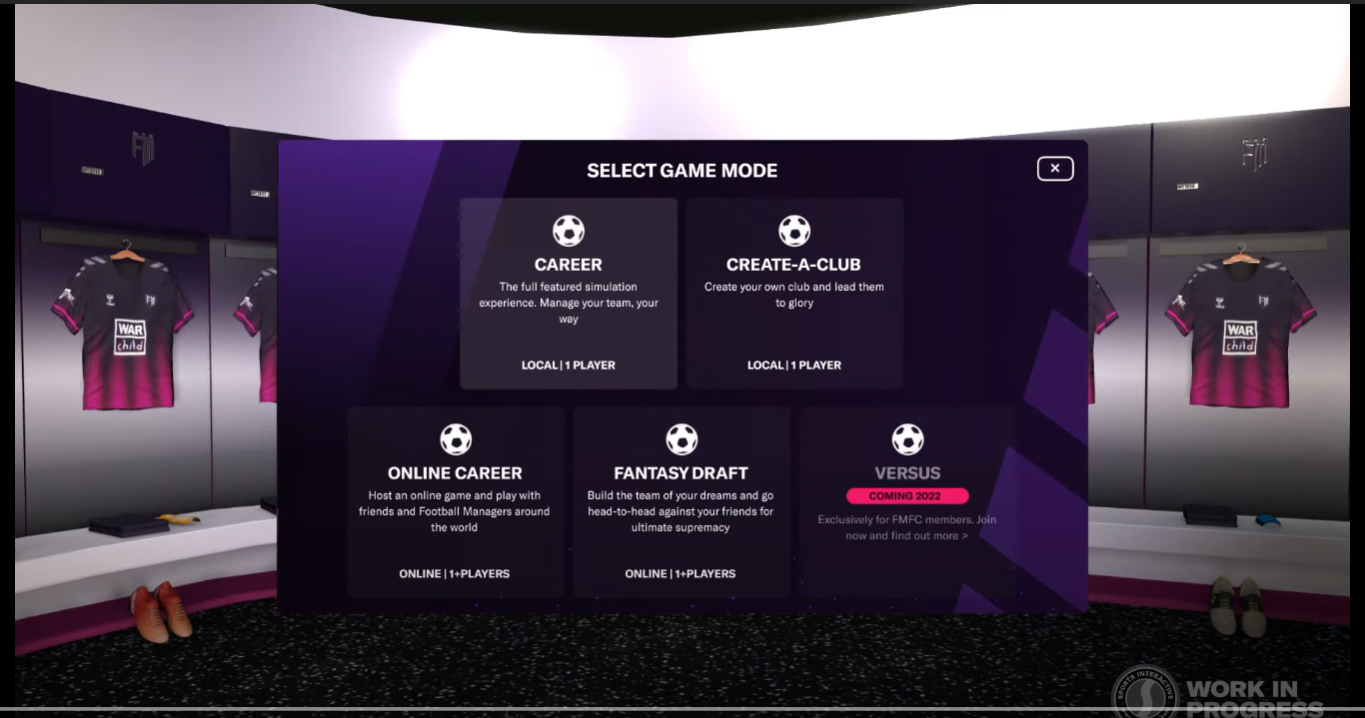 Manager Appearance
New options available for your virtual manager to make him look even more life like!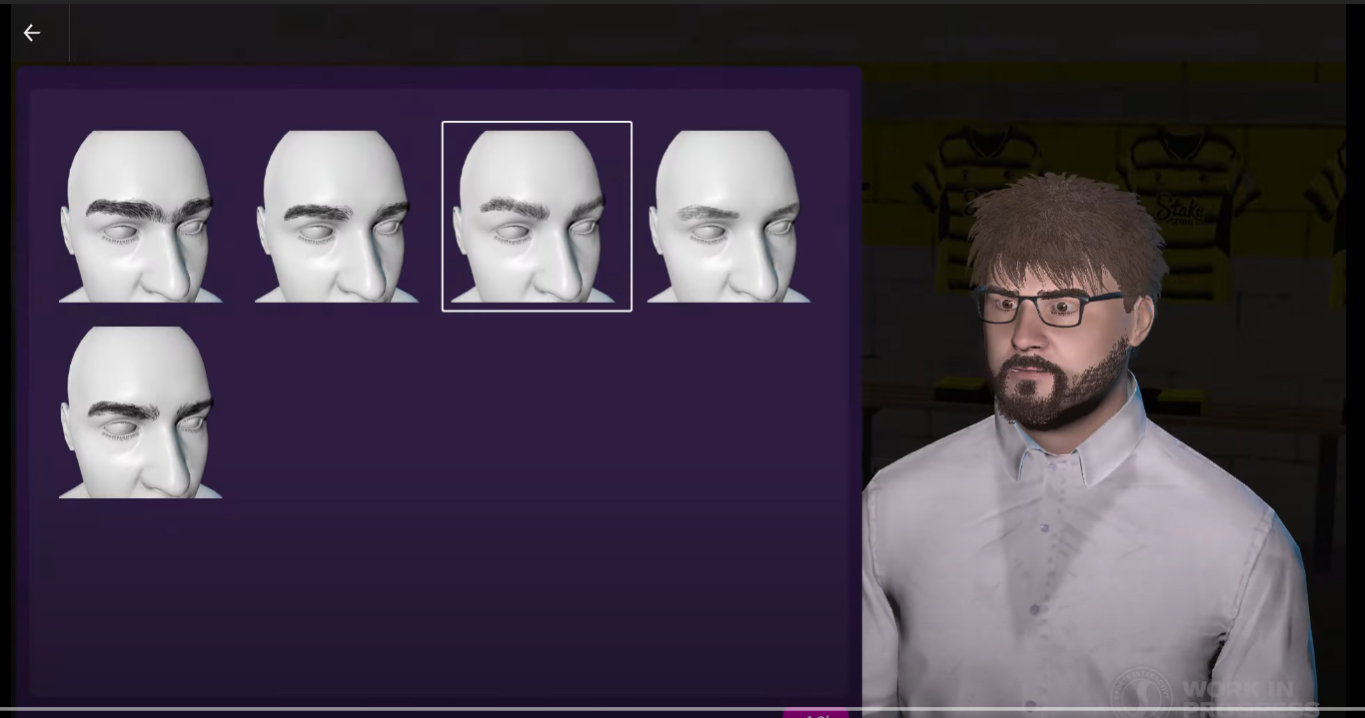 Transfer Deadline Day
New graphics appear to be in FM22 around the transfer deadline day. The video has not revealed that much about the real changes, but it seems pretty clear that this has been given a much larger role in FM22.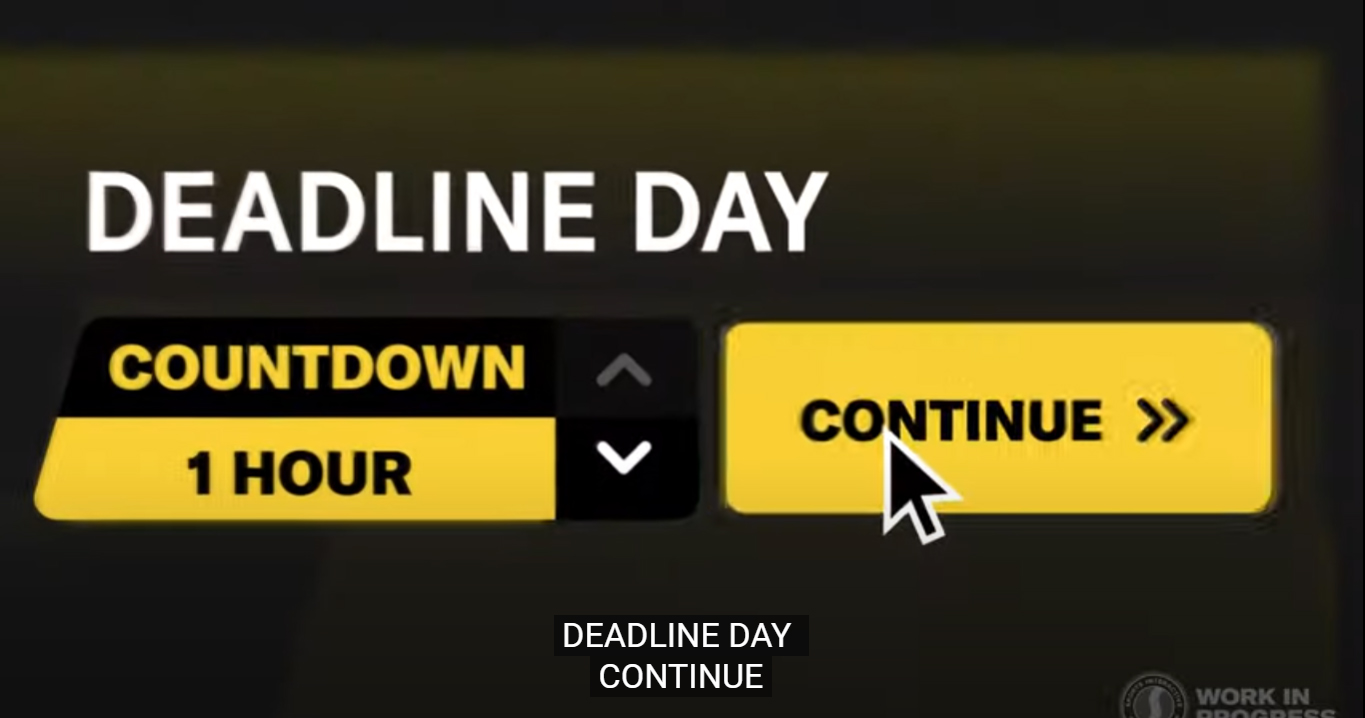 Data Hub
The biggest feature in this video is the introduction of the Data Hub. Data and statistics have been playing a major part in football over the past couple of years and with the introduction of the data hub FM22 will be giving you even more statistical feedback than ever. In the video we have already seen several new data options, including Game Momentum and a more detailed passing map.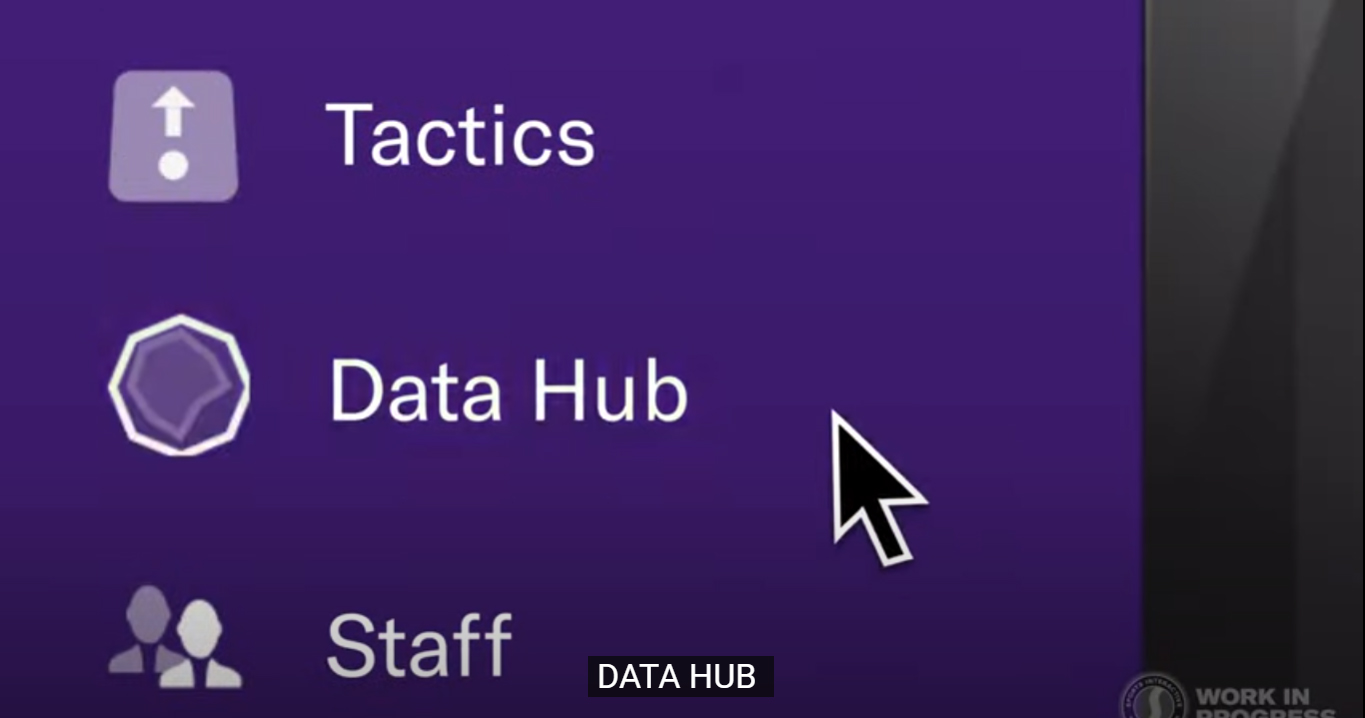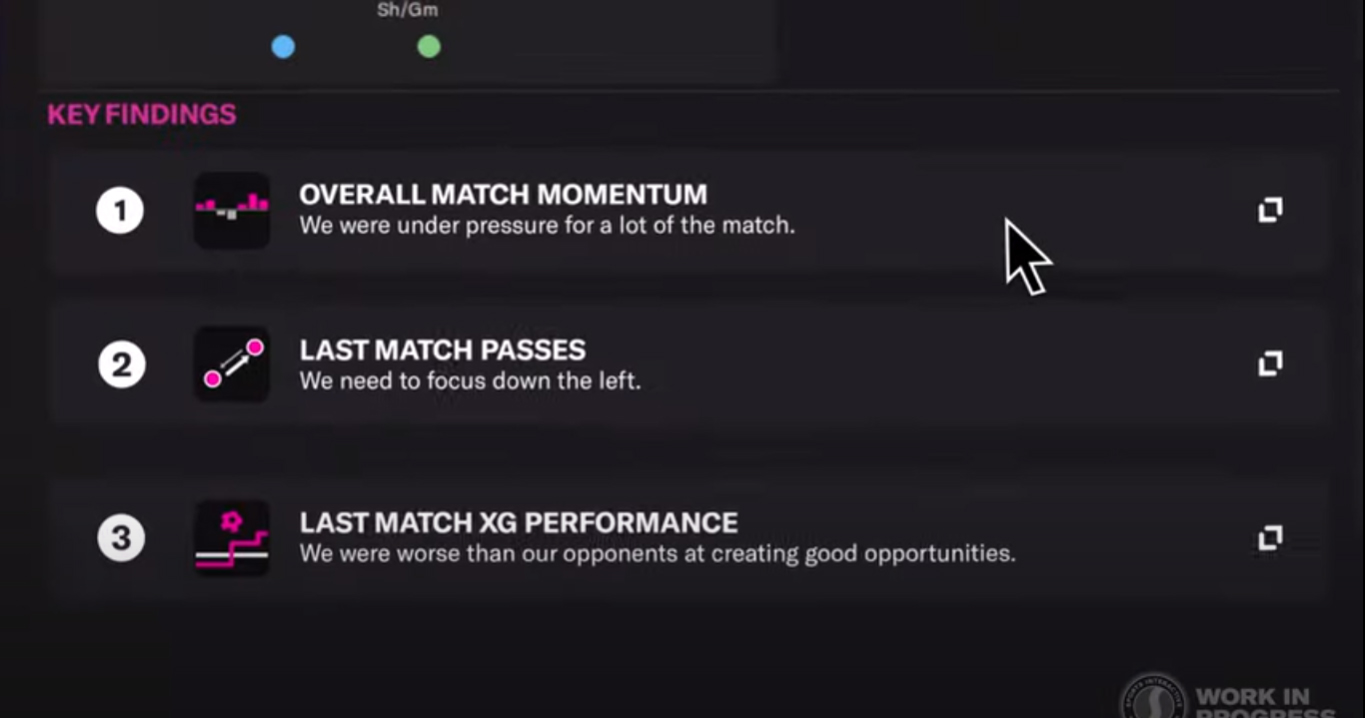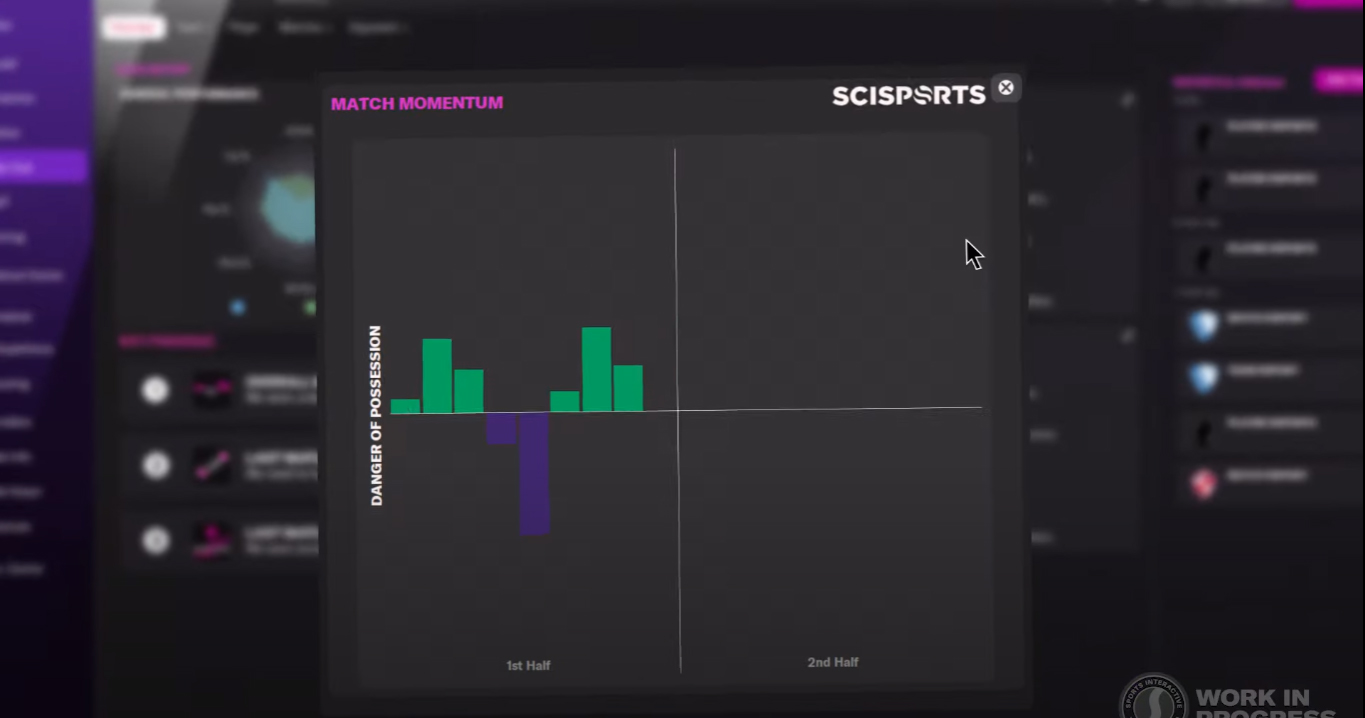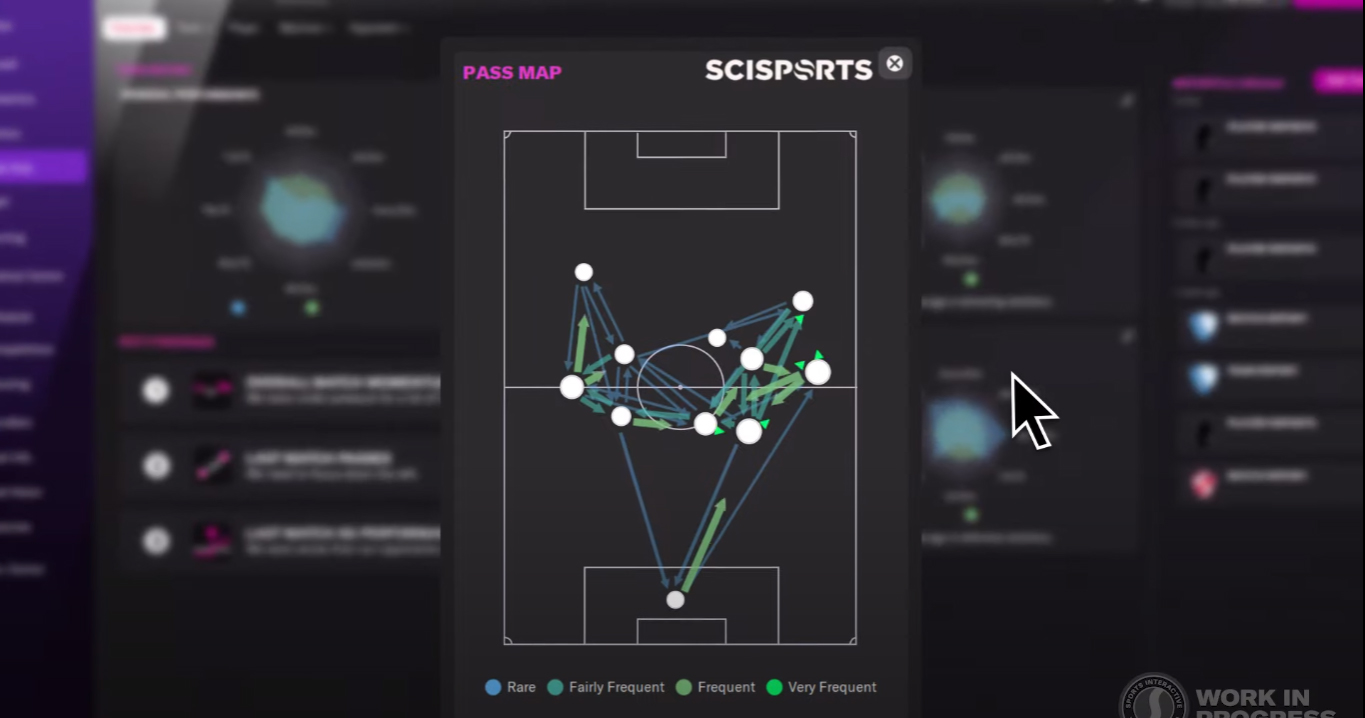 New player role: Wide Centre-back
Another major reveal is the introduction of a new player role, the Wide Centre-back. This is a new role designed to use in a three-mans defense. In the video we can see the following description:
The Main job of the Wide Centre-back is to stop the opposing attackers from playing and to clear the ball from danger when required. However, unlike standard central defenders, the Wide Centre-Back is encouraged to stay wide in position and support the midfield more like a fullback.
The Wide Centre-back is available in a defend, support and attack duty.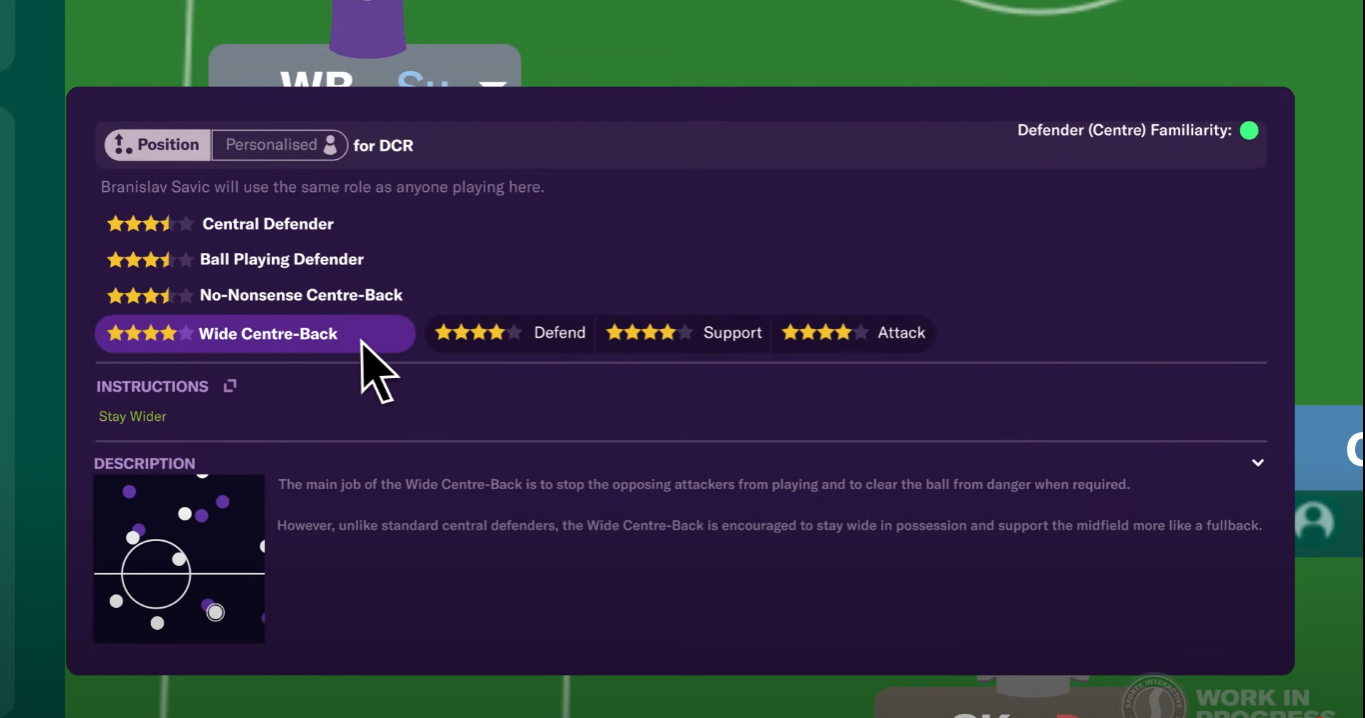 Match Engine
And last but not least SI have revealed the first images of the new match engine in FM22. The videos did not show off a lot of new stuff in the match engine, but we have to say that the look and feel has been given a slight upgrade from FM21. Player models look a bit more realistic, the pitch looks a tiny bit better from FM21.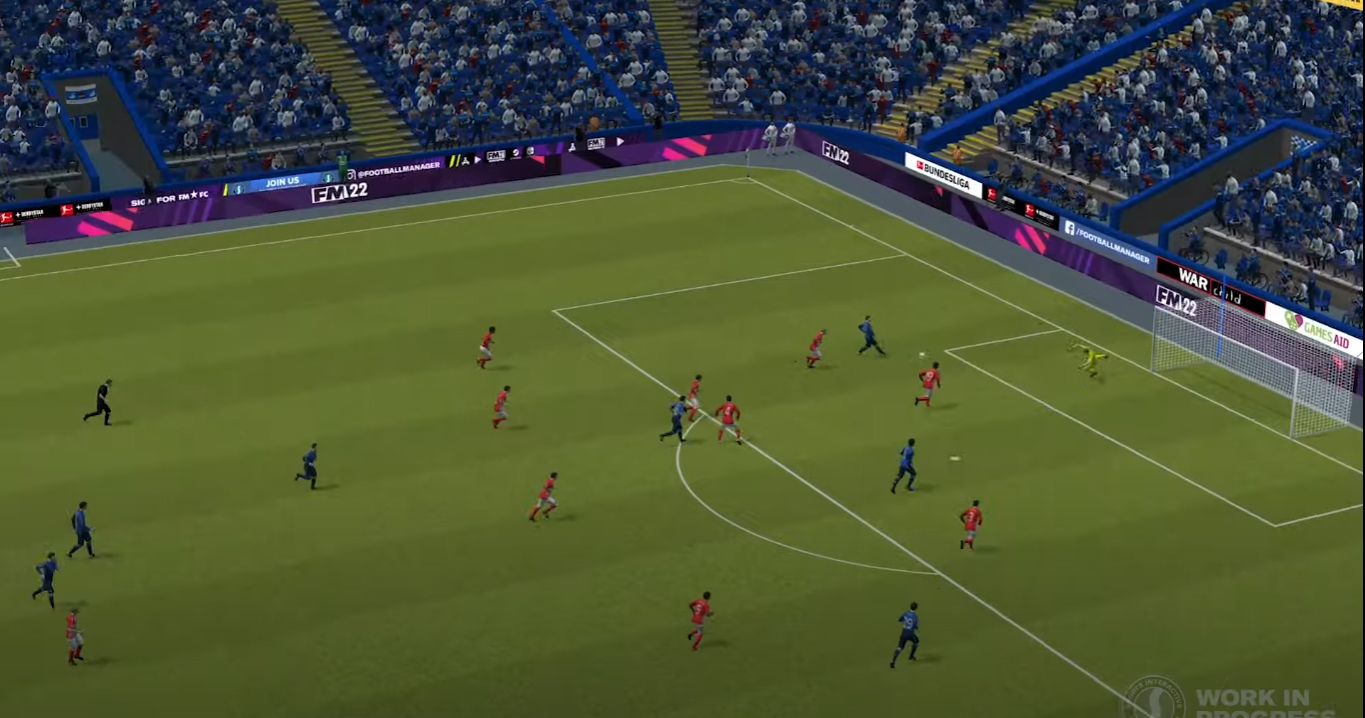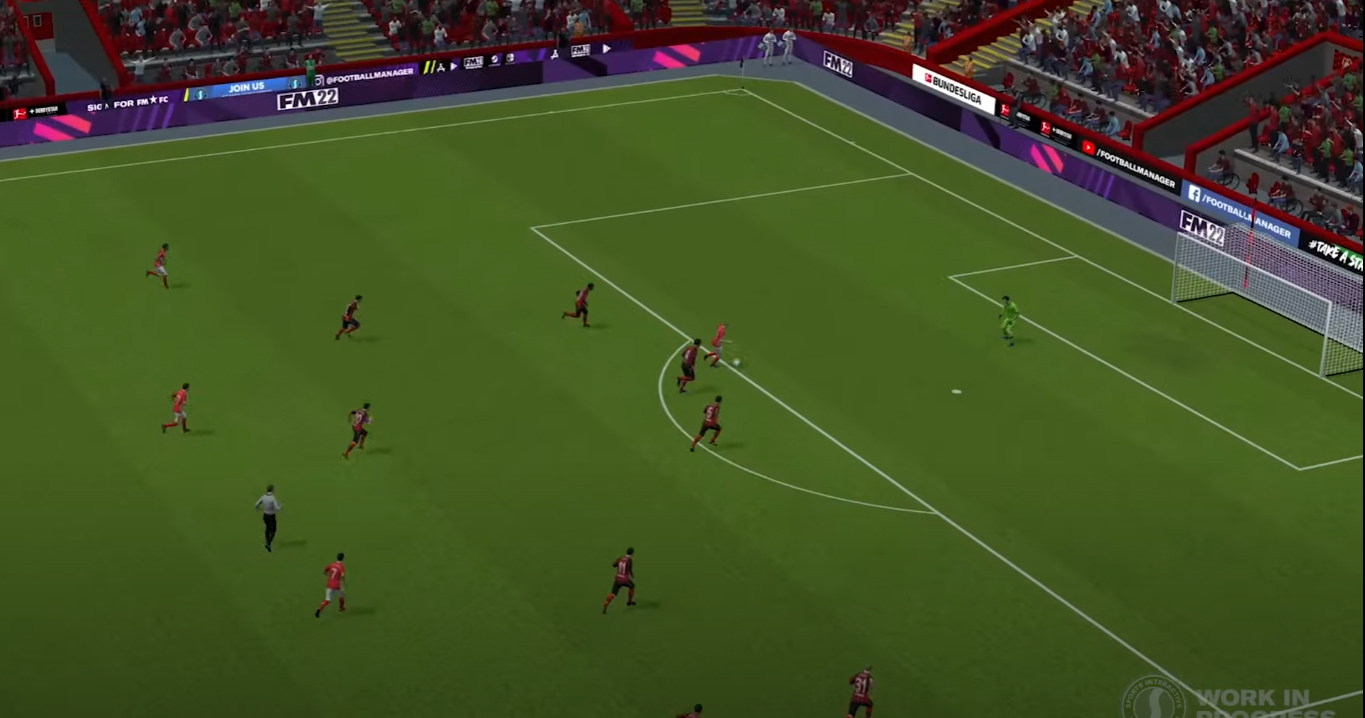 FM22 Feature video
And to sum up, here is the short feature video Sports Interactive have released.