Learn how to quickly change the avatar of your manager in Football Manager 2024 and use your own picture.
After creating your virtual manager in Football Manager 2024, the game generates a virtual 3D manager for you. This 3D model is also used to generate your manager avatar and that looks pretty much as if you are a newgen.

If you are not a fan of the graphical style or simply don't like the quality it is very easy to change the picture of your virtual manager and use any photo or pitcture you like. We explain it in a couple of steps.
1. Go to > Preferences and select Advanced
2. Use the dropdown to find General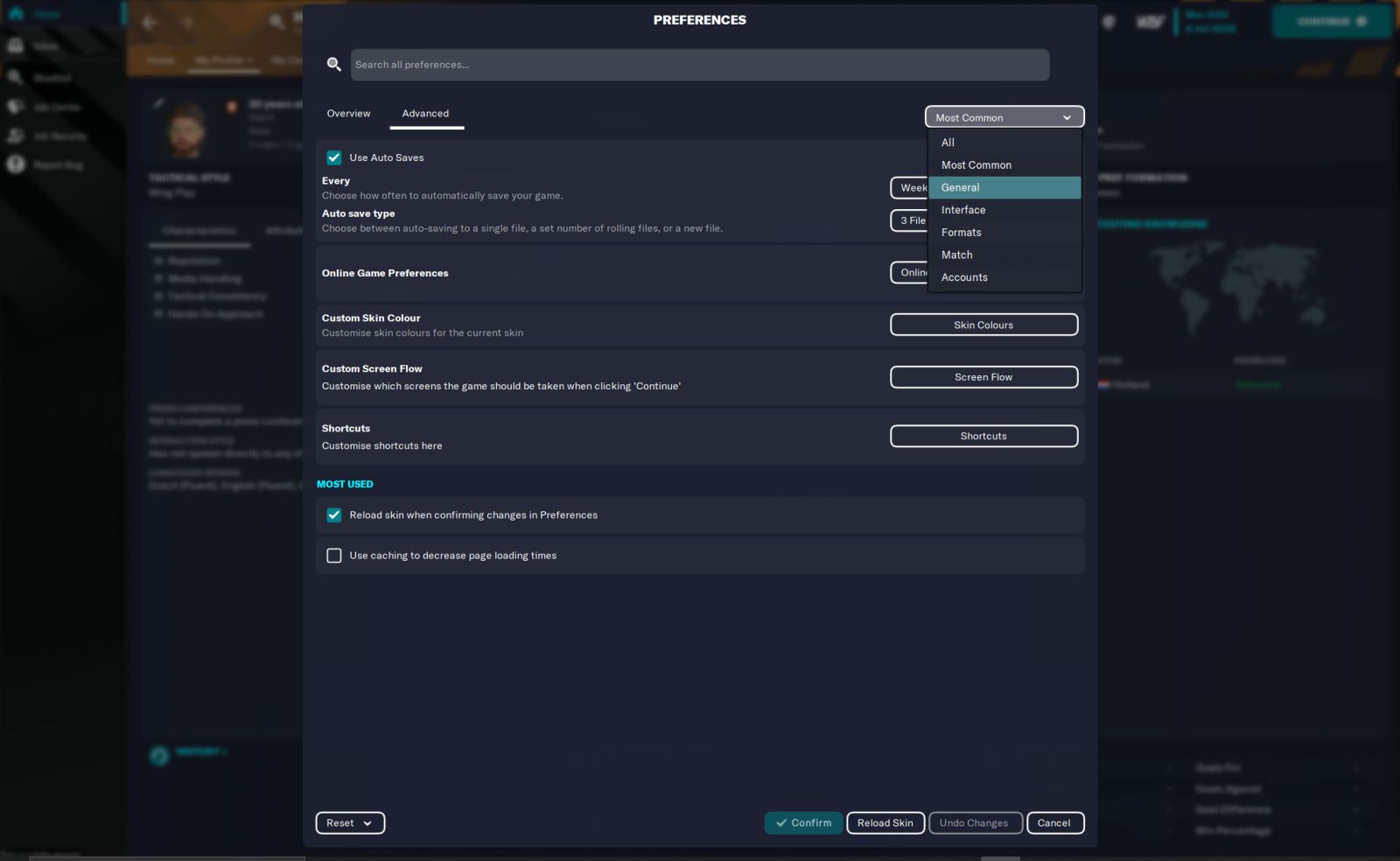 3. Now look for the Change Profile Picture option and click on the Select button
4. A pop-up will appear and in this window you can browse your folders to select the picture you want to use.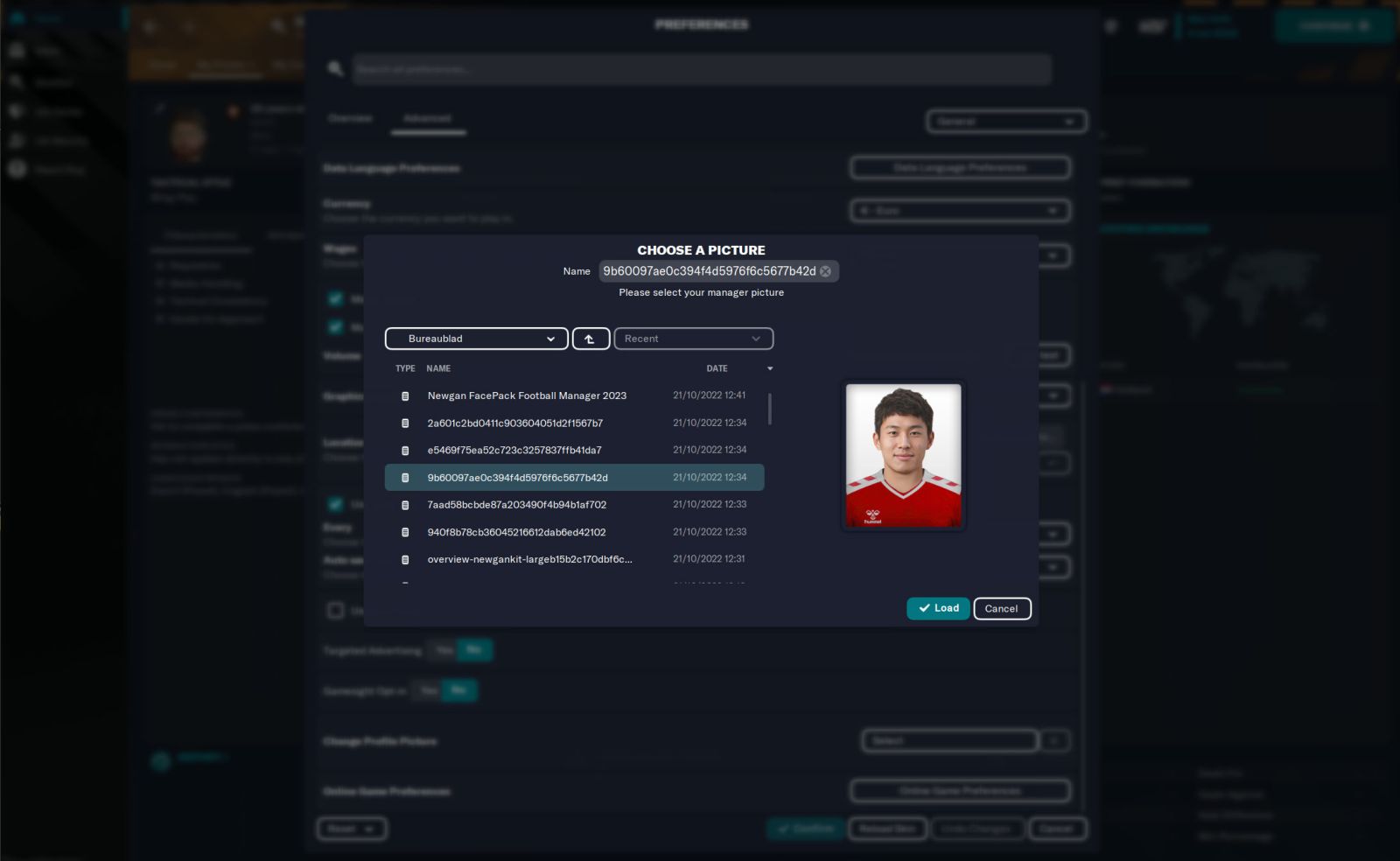 5. Once you have found the picture you want to use, simply click Load to add it to your own profile and you are all done!