This tactic created by FMD is build to be devastating in transition and utilise set-pieces with goals coming from throw ins, corners and free kicks.
CREATOR TIPS:
Have pacey Strikers with decent heading.
For set-pieces, place your best headers & jumpers in the target positions.
I switch between 'play through the middle' and not. Also the same for 'pass into space' and not.
PLEASE JOIN Football Manager Debate (FMD) group on Facebook for all things FM.
If you like any elements of this tactic, please leave a comment or review the tactic on Steam.
I hope you enjoy and i know it won't be for everyone.
Screenshots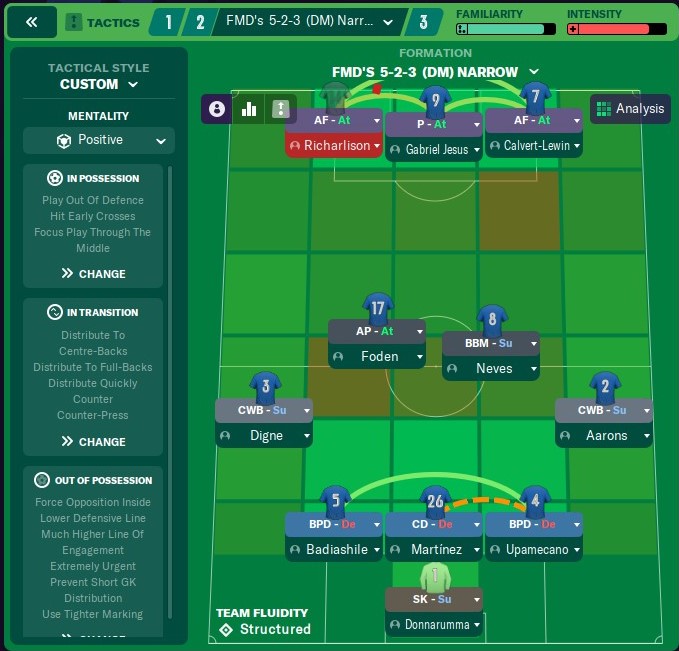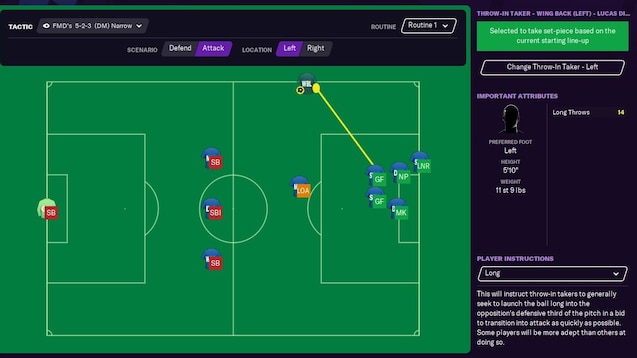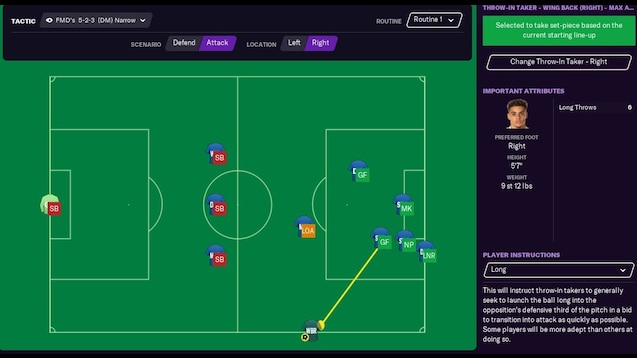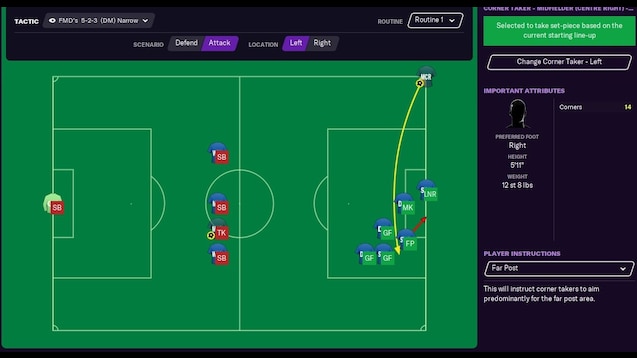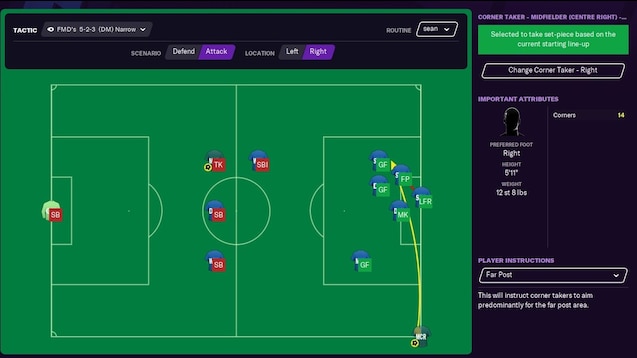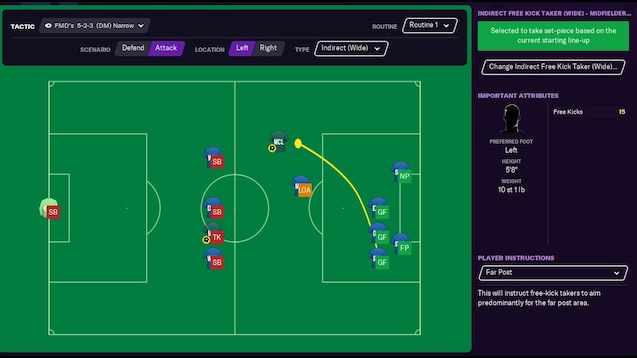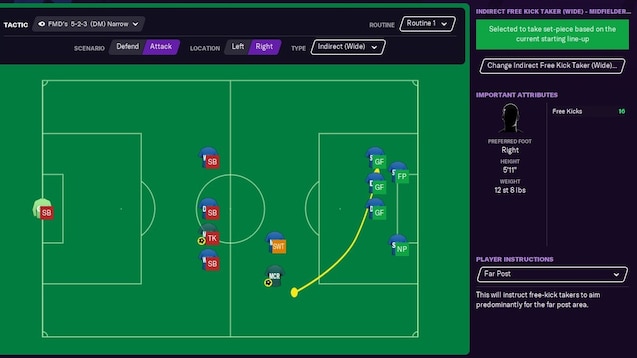 How to install FMD's 5-2-3 Narrow
Download the file
Move the file to \Sports Interactive\Football Manager 2021\tactics
Go to your tactics screen and click the + on the top of the tactics screen
Choose Load Tactic and pick the tactic you want to use
If you followed the steps correctly your downloaded tactic can be used.