This is the official FMInside Flag Pack! This logo pack adds flags in a minimal style for every nation in Football Manager 2023!
This graphical addon for Football Manager 2023 will add normal and small flags to every possible nation in the game. This flag pack has a unique and minimal style, which will suit the style of the FM23 skin even better than the original! The normal flags are based on a 300x300 format, while the smaller logos are fitted into a 20x20 size. These sizes make them perfect for the base skin, but will also suit many of the custom skins in Football Manager.
Use our flag pack alongside the FMInside Nation Logo pack to get the best results!
FM23 Flag Pack
In this pack we have added every flag for every existing nation in Football Manager 2023 bringing the total flags in the pack at 239.
We cover:
Europe
North America
South America
Asia
Africa
Oceania
Screenshots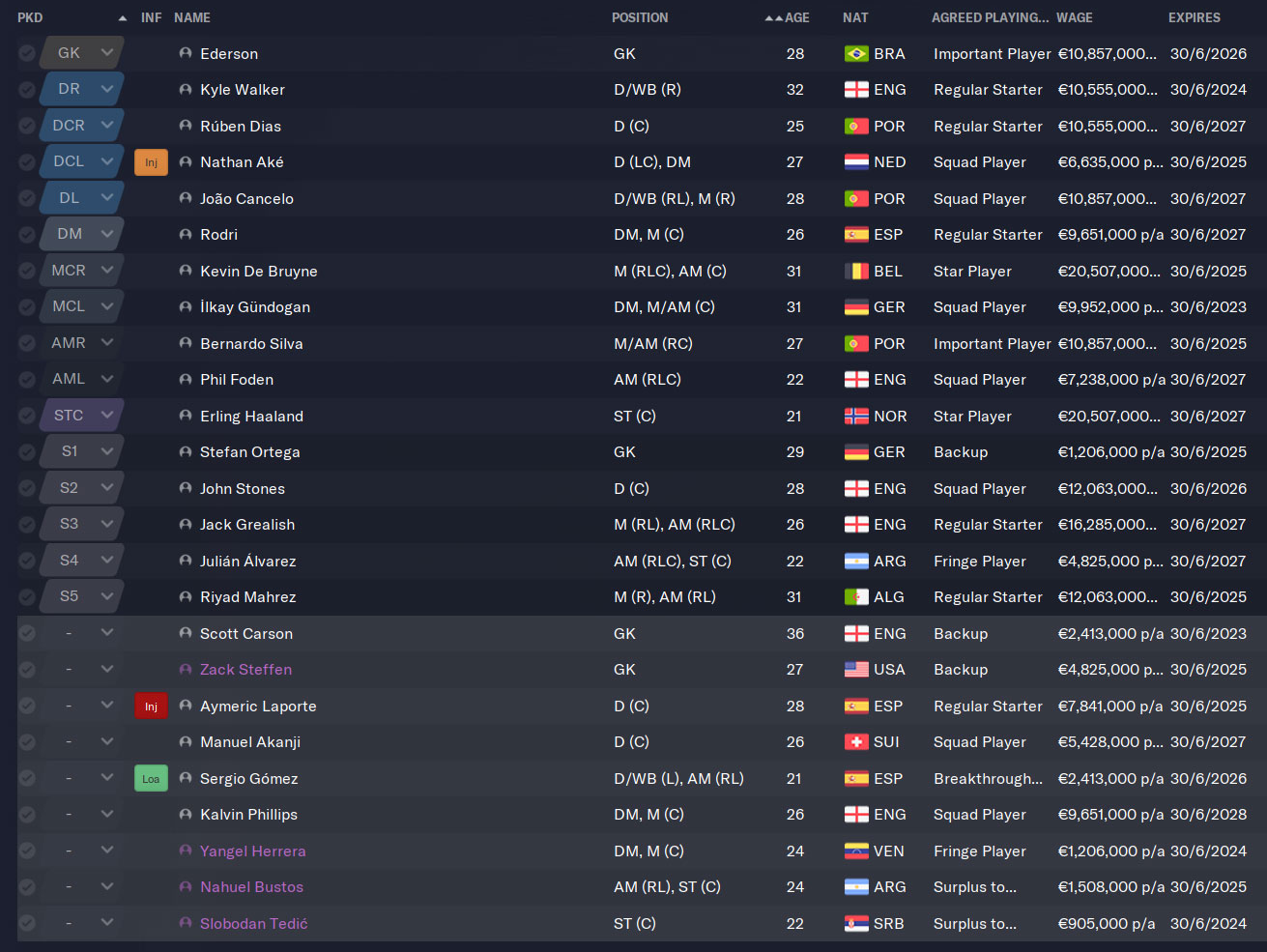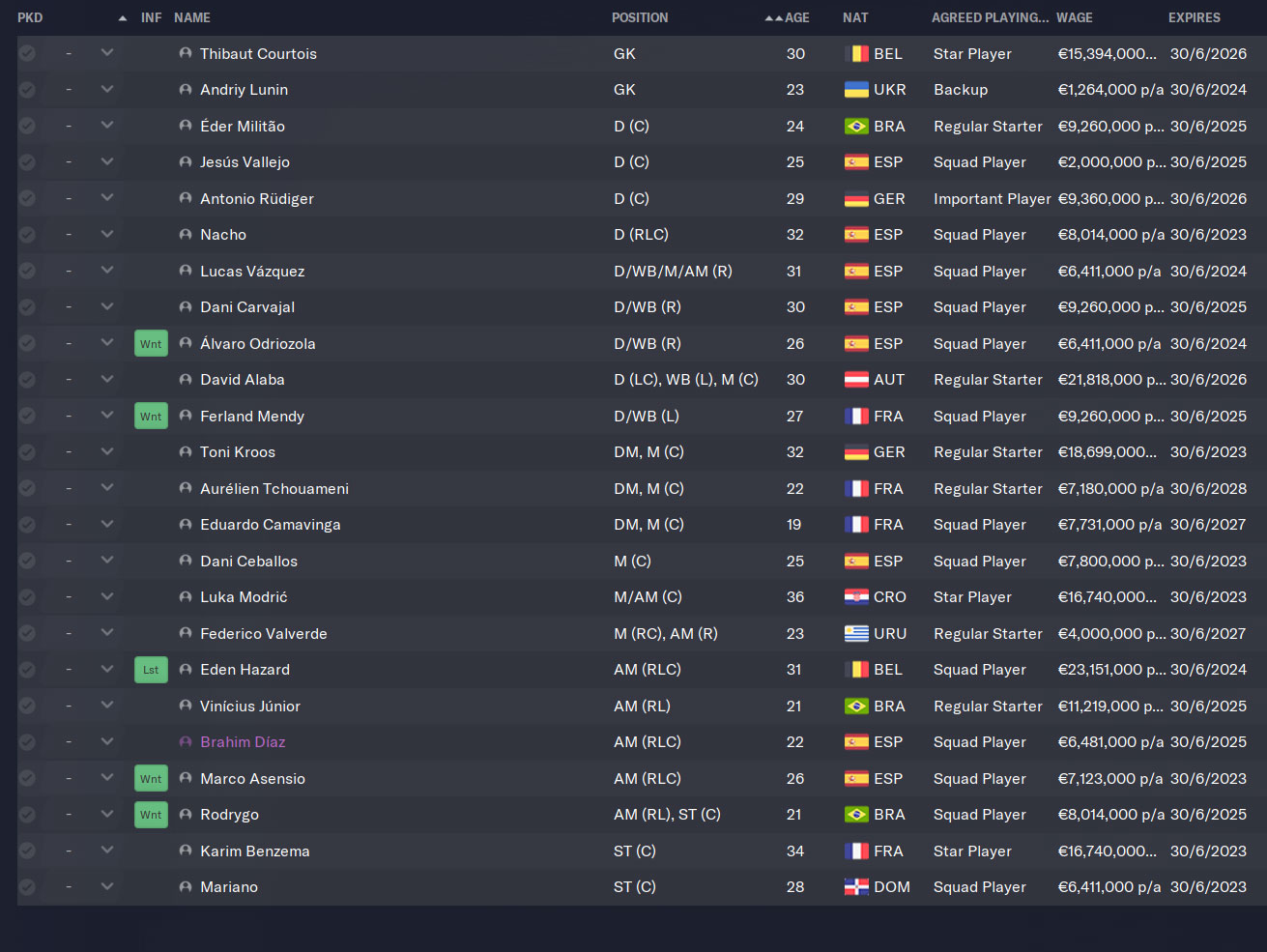 Why download the FMI Flag Pack?
Why download a small and simple flag pack while the original game already has a set of their own flags! There are five reasons to download this Nation Pack and use it instead of using your existing logos!
1. HIGH QUALITY LOGOS!
The flags in our pack are 300x300 pixels and are al created from HD images, giving you the highest possible quality.
2. SAVE TONS OF SPACE!
We have optimised the size of our flag pack without the loss of any quality. To compare: normal logo packs offer the same nations logos for 5 to 10MB. The FMI Flag pack is only 980kb. That saves more than 80% disk space!
3. UNIQUE STYLE
The FMInside Flag pack has a very unique style that can't be found in any of the other available flag packs in the community. We love a minimal style and this is reflected into our Flag Pack.
4 UP TO DATE!
Our Logo pack is fully up to date, serving you the latest and newest logos for national teams, including Georgia, Malta, Costa Rica and Nicaragua.
5. NO CLUTTER!
Other Logopacks tend to have logos you don't need in the game. For example small logos for nations aren't used, also old non-existing nations like USSR or Eastern Germany are included. We have removed the clutter, leaving you with existing nations only!
How to install FMInside Flag Pack
Download the FMInside Flag Pack
Use a tool like Winrar or 7zip to extract the content of the download on your system
Extract the contents of the folder into: \Documents\Sports Interactive\Football Manager 2023\graphics\logos\ (create it manually if the folder doesn't exist)
Run Football Manager and navigate to Preferences > Interface.
Tick the box 'Reload skin when confirming changes in preferences'
Untick the box 'Use caching to decrease page loading times'
Hit confirm. If you followed the steps correctly you will the flags.
Can't get it to work? Have a look at our 'How to install a logo pack' guide.