A simple customized skin that prioritizes information in panels over graphics. Created by Dandy.
For years, I have customized my skins because I like simple skins and panels of different skins.
This is the second year I publish it.
NARIGON Skin - Credits and Thanks
Base23 Skin by bluestillidie00
OPZ Elite Skin by OPZ
TangFu Skin by Tracisloo
Heffem Skin by Krysler76
MichaelMurrayUK (mods & widgets)
Support received SI Forum by bluestillidie00
Screenshots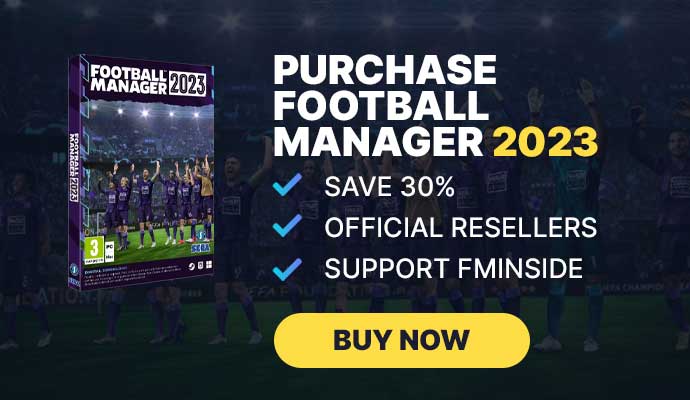 How to install Narigon Skin 23
Download the skin
Use a tool like Winrar or 7zip to extract the content of the download on your system
Extract the contents of the folder into:\Documents\Sports Interactive\Football Manager 2023\skins\ (If the skins folder doesn''t exist, you can create it manually.)
Run Football Manager and navigate to Preferences > Interface.
Look for Skin and use the drop down to select your new skin.
Hit confirm and the skin will be loaded.
If this doesn't do the trick you can have a look at our 'How to install a custom skin' guide.