A dark themed skin for Football Manager 2022. Created by dandy_bandidos.
For years, I have customized my skins because I like simple skins and panels of different skins.
This year I will selflessly publish my first skin just to share and hear recommendations.
Remember, my work is totally free
V1.3
New graphics for club panel. (created by Krysler76 and edited)
Elimination of unnecessary graphics.
 
Credits and Thanks
Base22 Skin
OPZ Skin
TangFu Skin
Heffen Skin
MichaeltmurrayUKs (mod)
Details: I want my skins to give priority to the information in the panels and not to the graphics, I don't like skins full of colors.
Screenshots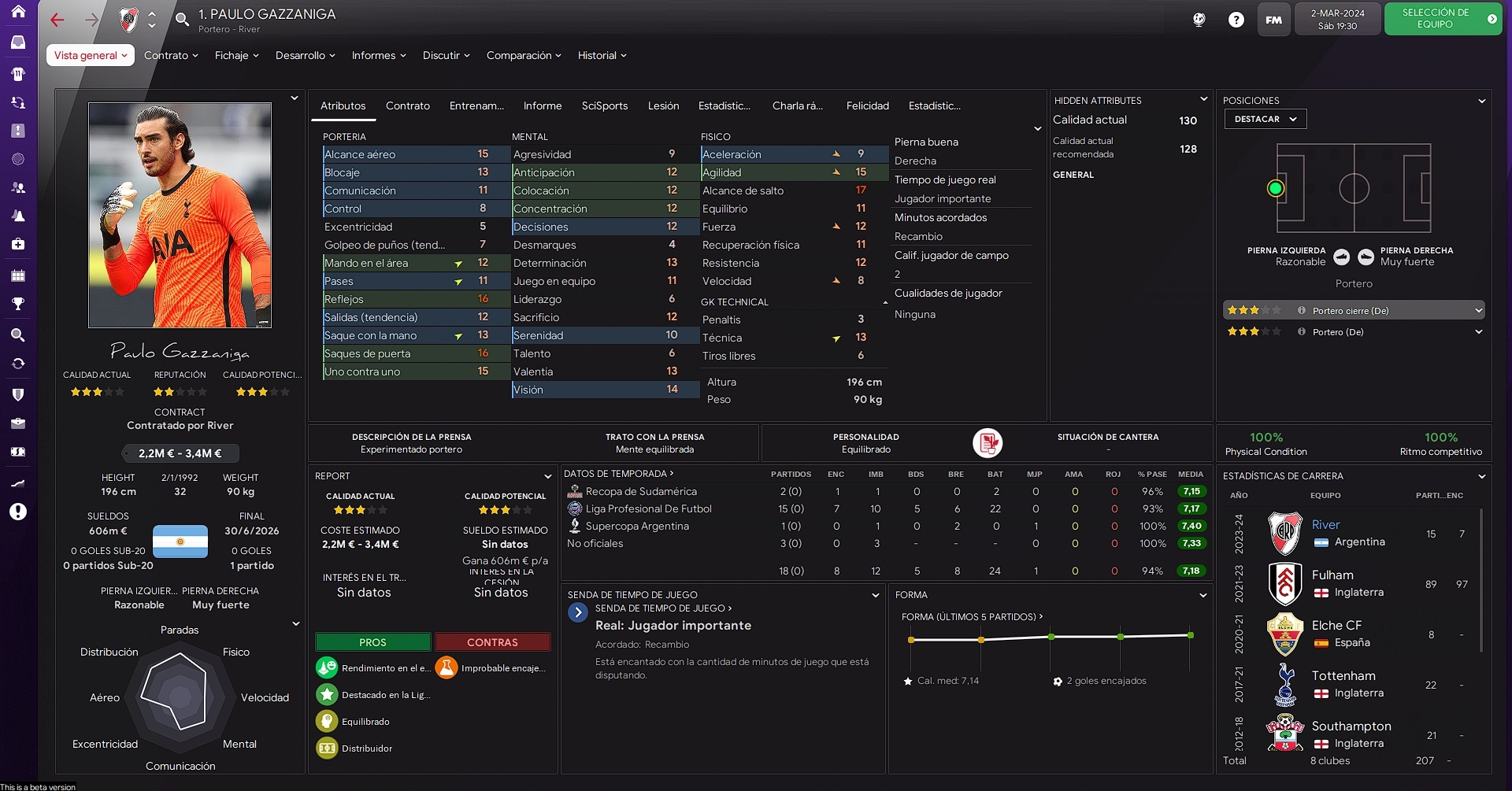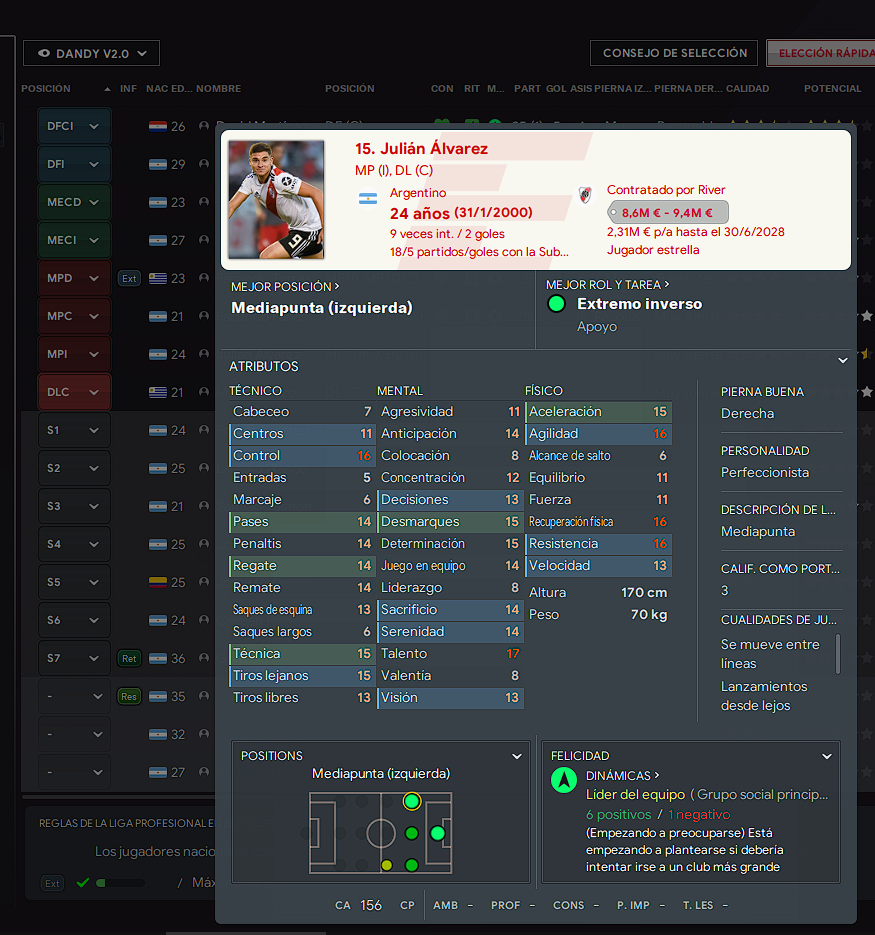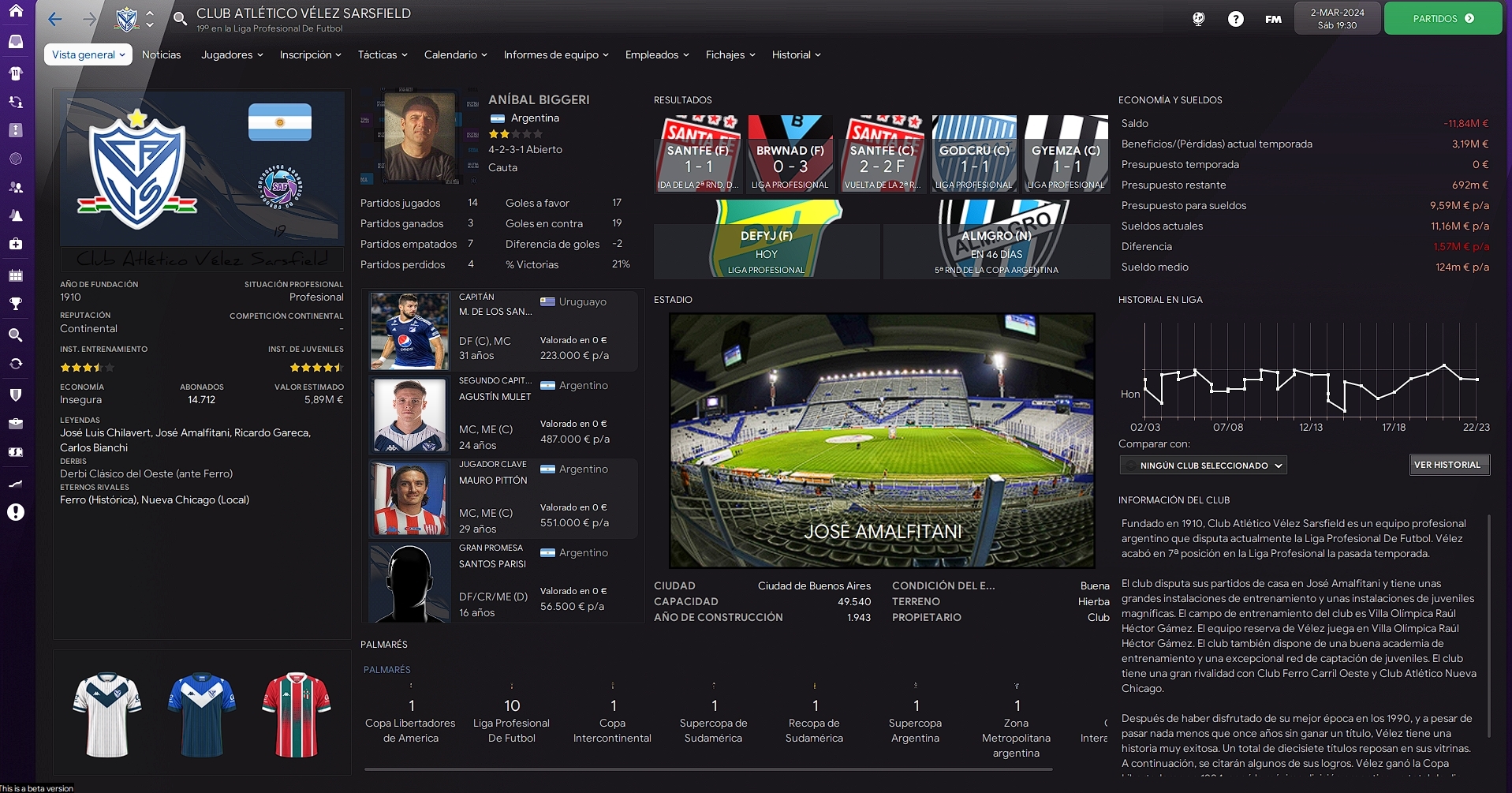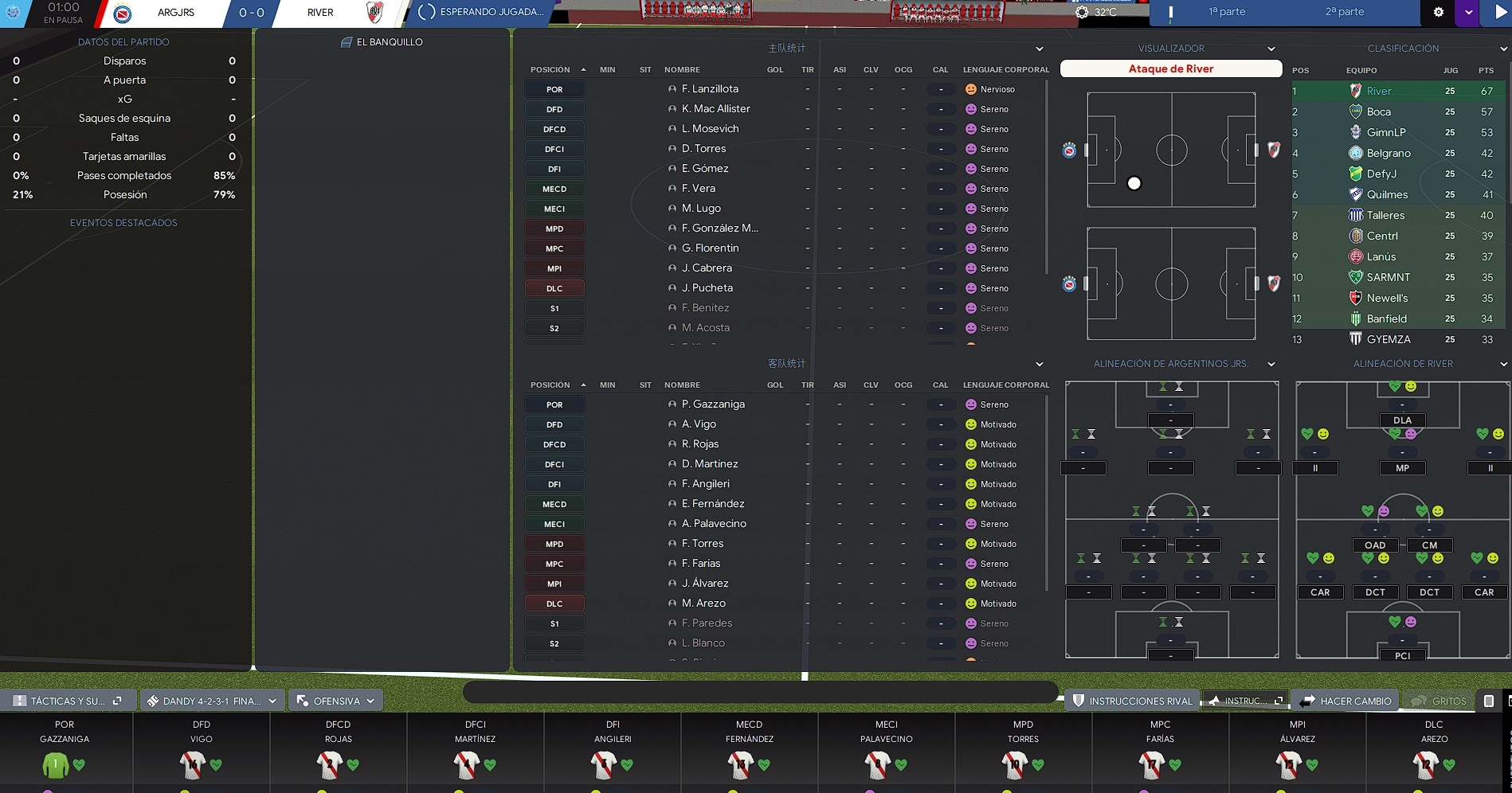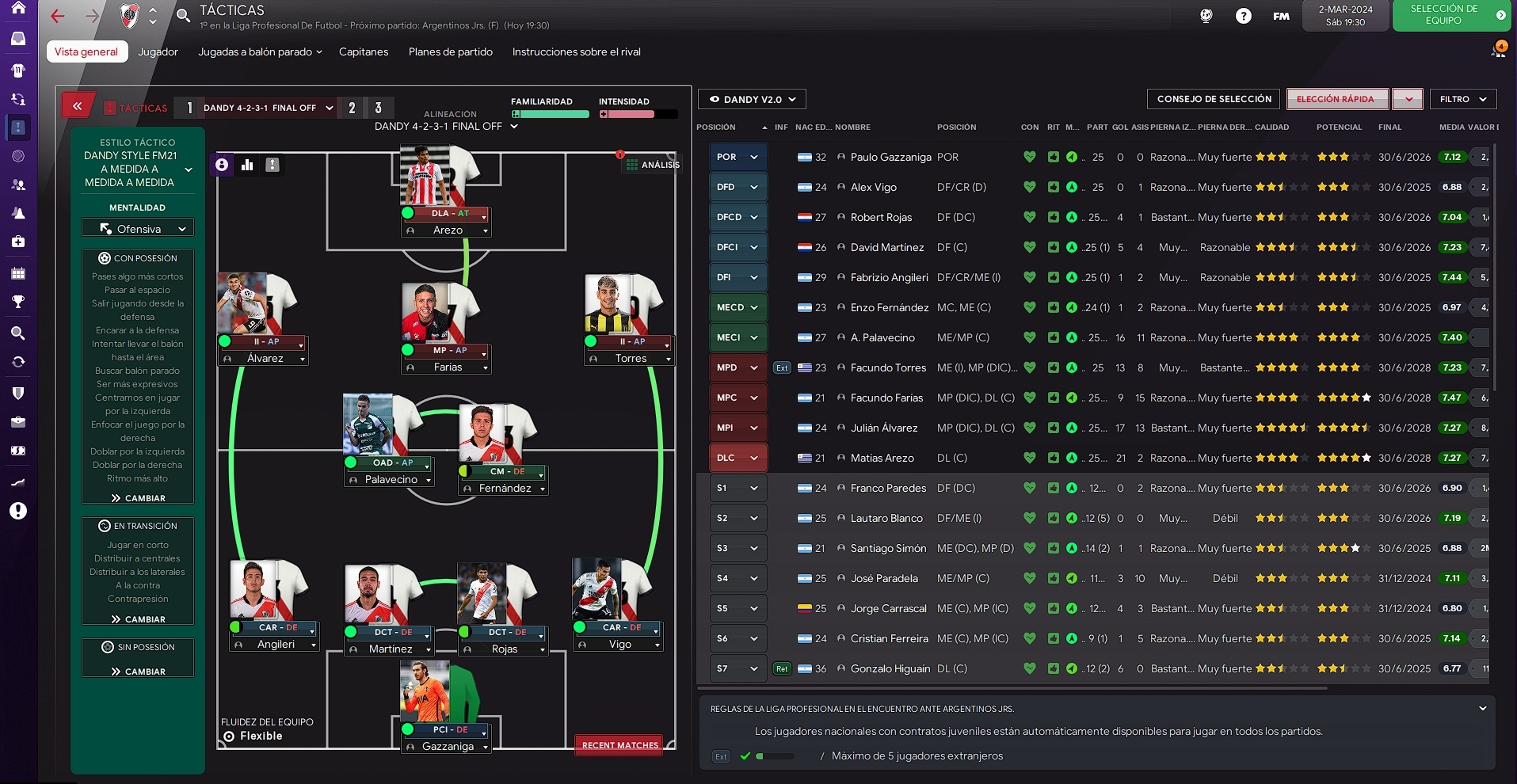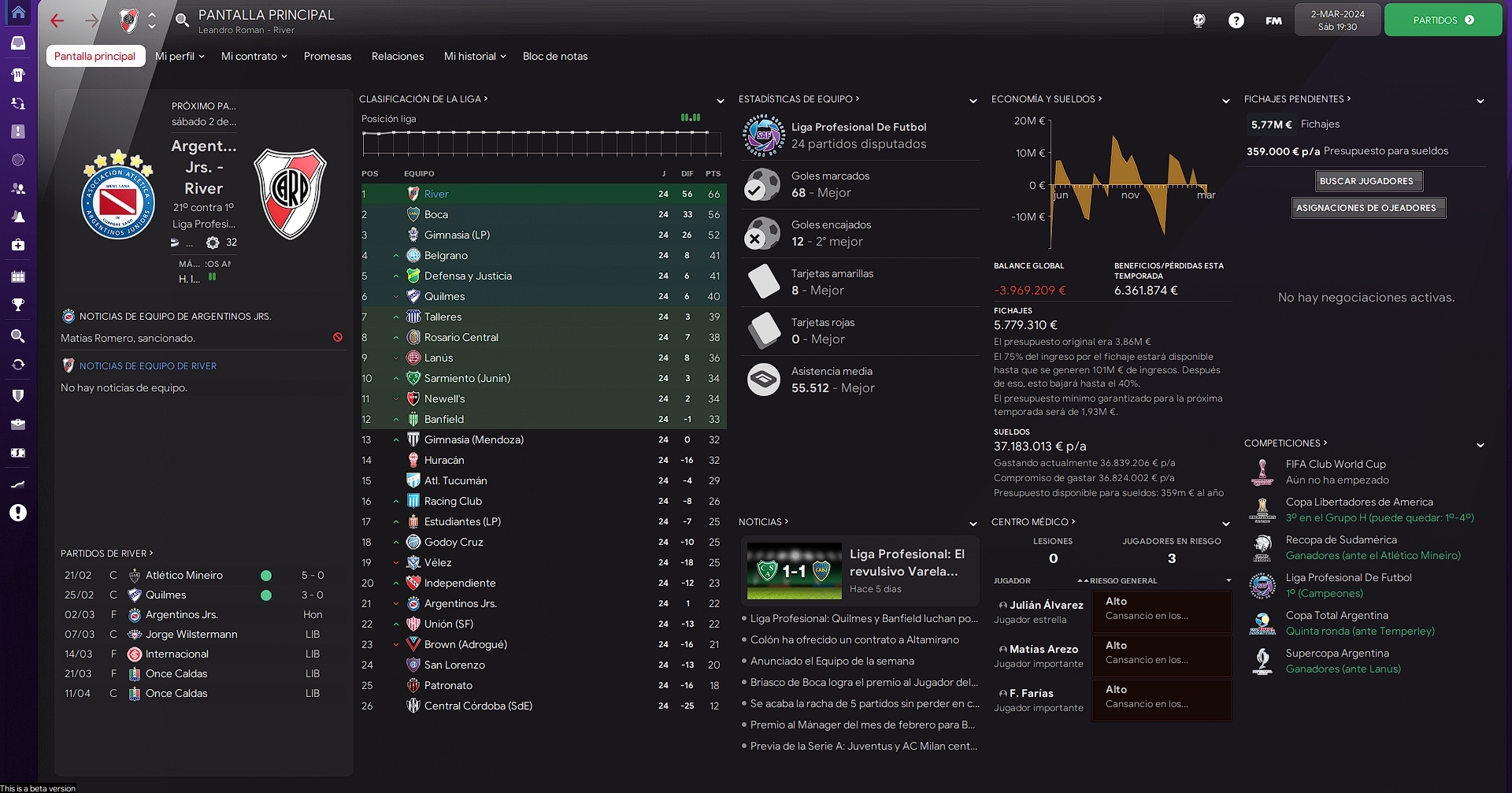 How to install NARIGON Skin FM22
Download the skin
Use a tool like Winrar or 7zip to extract the content of the download on your system
Extract the contents of the folder into:\Documents\Sports Interactive\Football Manager 2021\skins\
If the skins folder doesn''t exist, you can create it manually.
Run Football Manager and navigate to Preferences > Interface.
In the skin section use the drop down to select the skin. If you have followed the steps correctly you will see the custom skin in the drop down list.
Hit confirm and the skin will be loaded.
If this doesn't do the trick you can have a look at our 'How to install a custom skin' guide.