This is the non-official Light Skin for Football Manager 2021, created by Michael Murray.
With no Default Light Skin this year, I have after a fair bit of work created one that is based on the Light Skin Colour Scheme from FM20 blending a Light Grey background with Cyan and Purple Accents, with a layout based on the Default FM21 skin with a few tweaks.
Main changes outside of the colour changes;
Player Attributes screen increased the size of the player face and logo, removed the scrollbars from the Attributes and added the Report option to the Small Selector panels.
Embedded Tactics Screens reduced the padding around the sides to maximise the content area for most resolutions.
Match Scoreboard included my forthcoming Scoreboard Mod that changes the scoreboard to use the normal team names (as used on the league tables), team colours and logos. (NOTE: That the Skin doesn't include my other Match Screens Mod as it is due to be updated but you can freely install the current version with no issues).
Best XI Screen changed the tactics icons on the pitch to use the ones from the Welcome screen that include the player faces.
Screenshots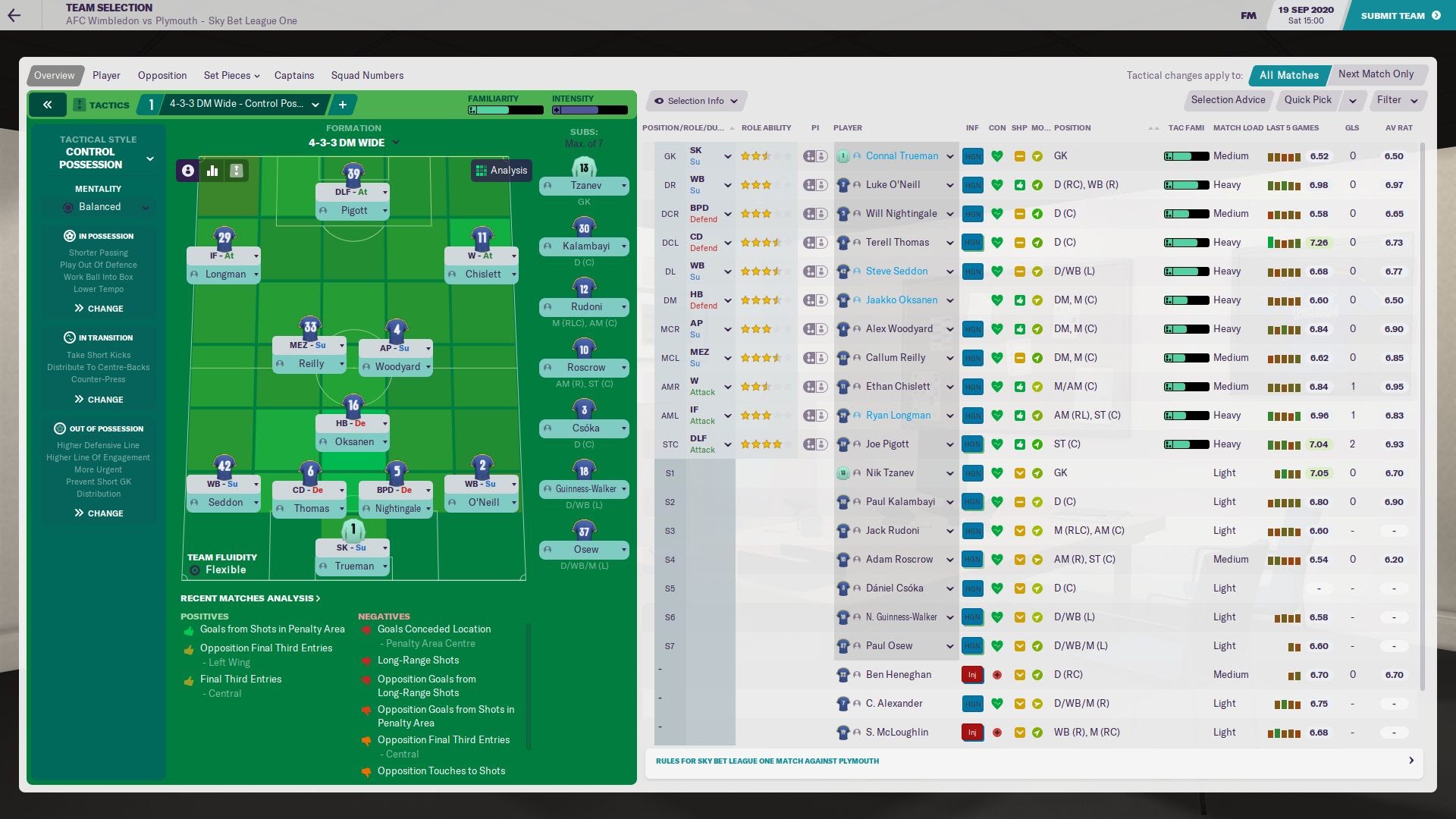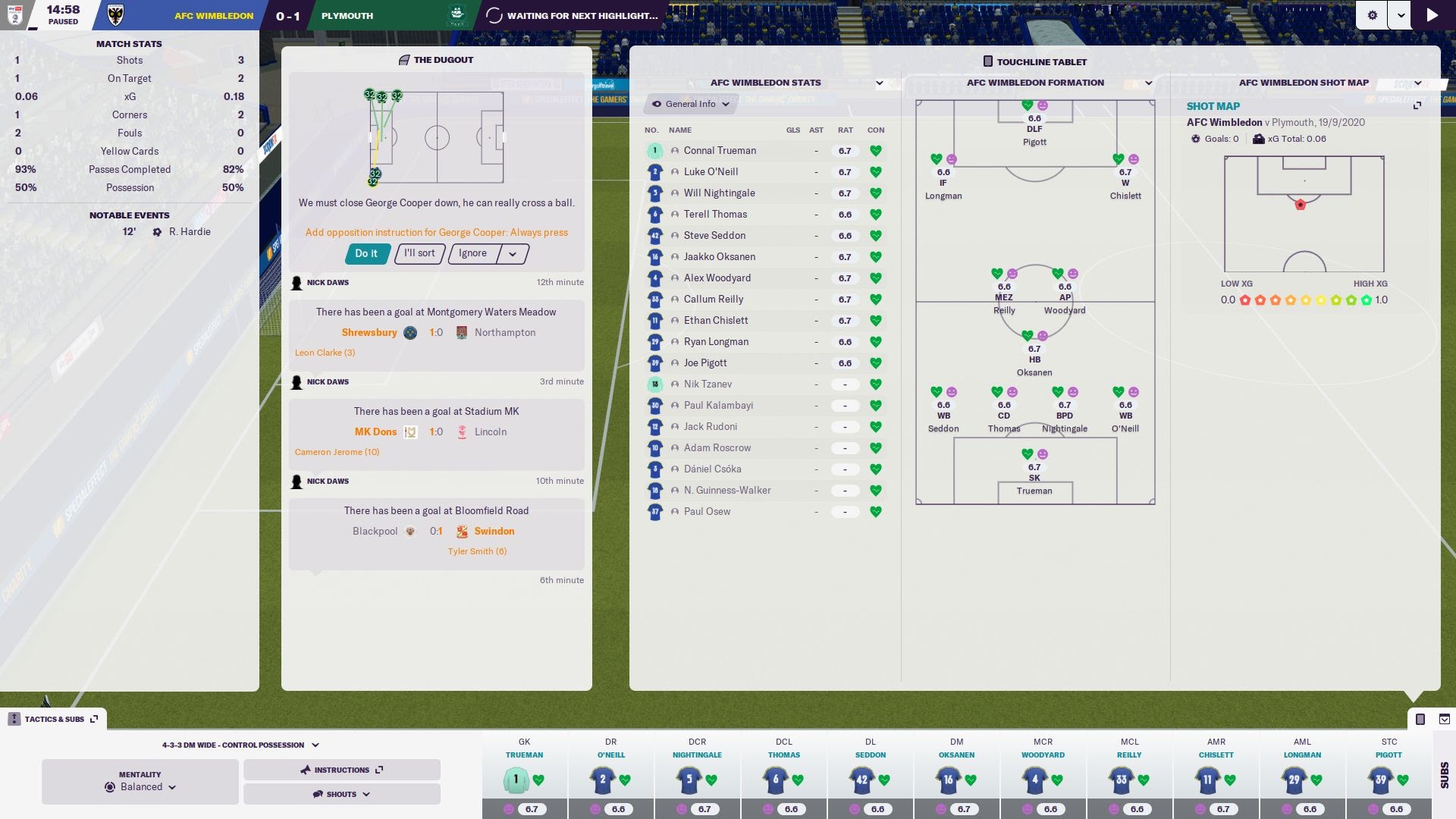 How to install Football Manager 2021 Light Skin
Download the skin
Use a tool like Winrar or 7zip to extract the content of the download on your system
Extract the contents of the folder into:\Documents\Sports Interactive\Football Manager 2021\skins\
If the skins folder doesn''t exist, you can create it manually.
Run Football Manager and navigate to Preferences > Interface.
In the skin section use the drop down to select the skin. If you have followed the steps correctly you will see the custom skin in the drop down list.
Hit confirm and the skin will be loaded.
If this doesn't do the trick you can have a look at our 'How to install a custom skin' guide.