This is set of skins for Football Manager 2021, created by PequenoGenio
The PequenoGenio88 comes in three different versions:
Light
Default (purple)
Dark
Special thanks to
Keysi
MichaelmurrayUK
Bluestillidie00
Well's
Dani_dots
Sheffield Hammer
FMEnhanced
Screenshots
There are three different skins in this pack.
Light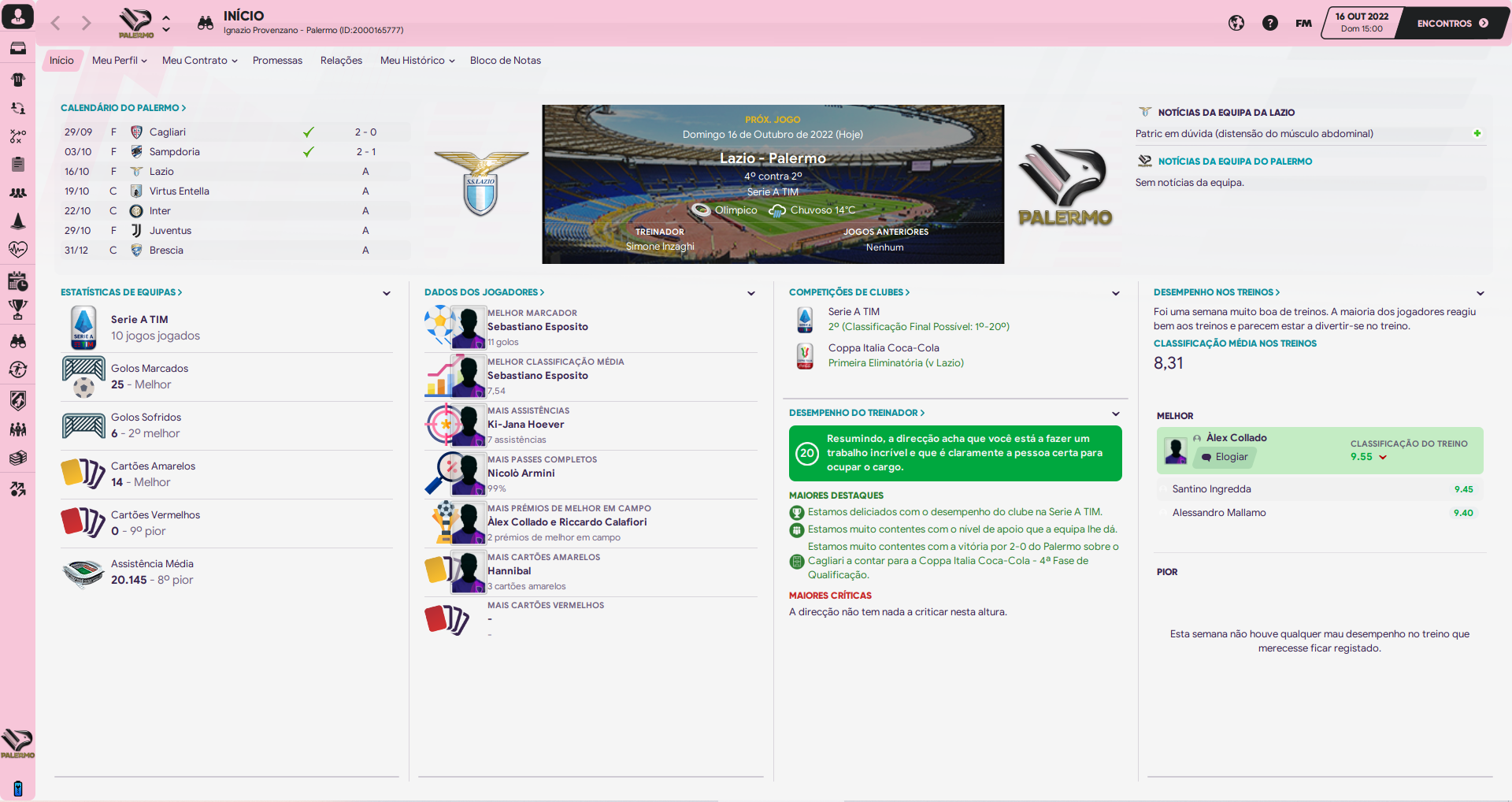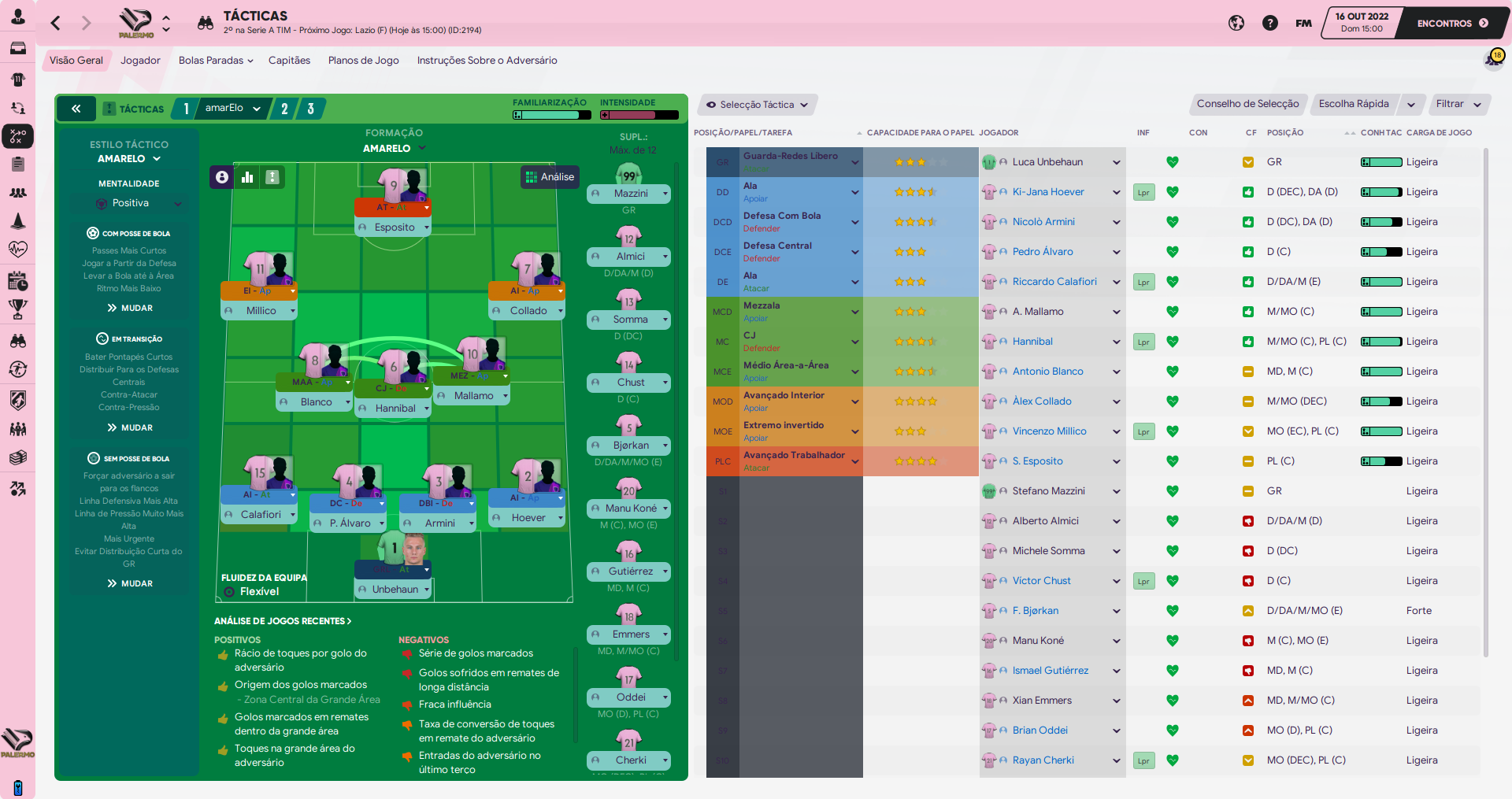 Default (Purple)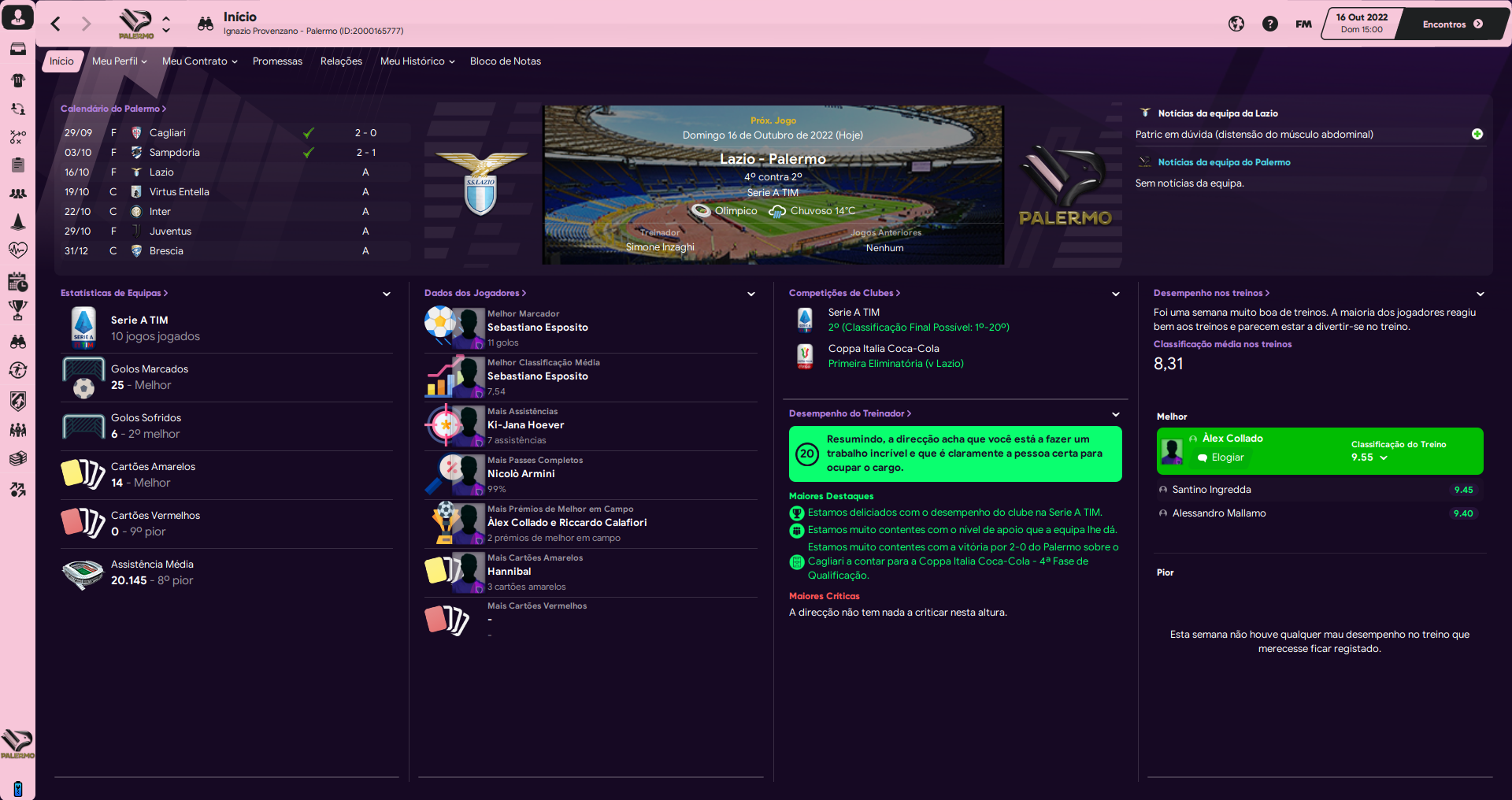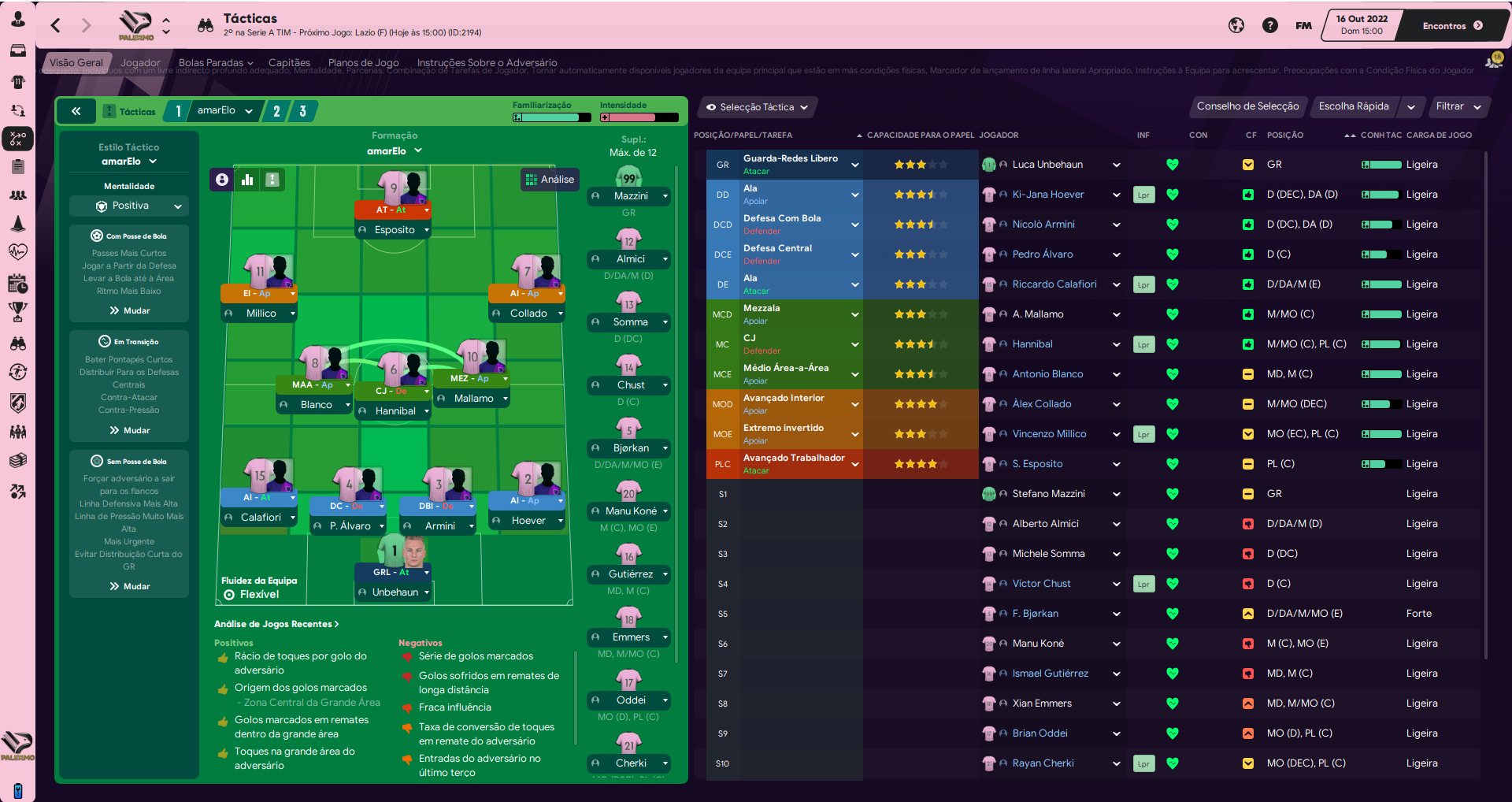 Dark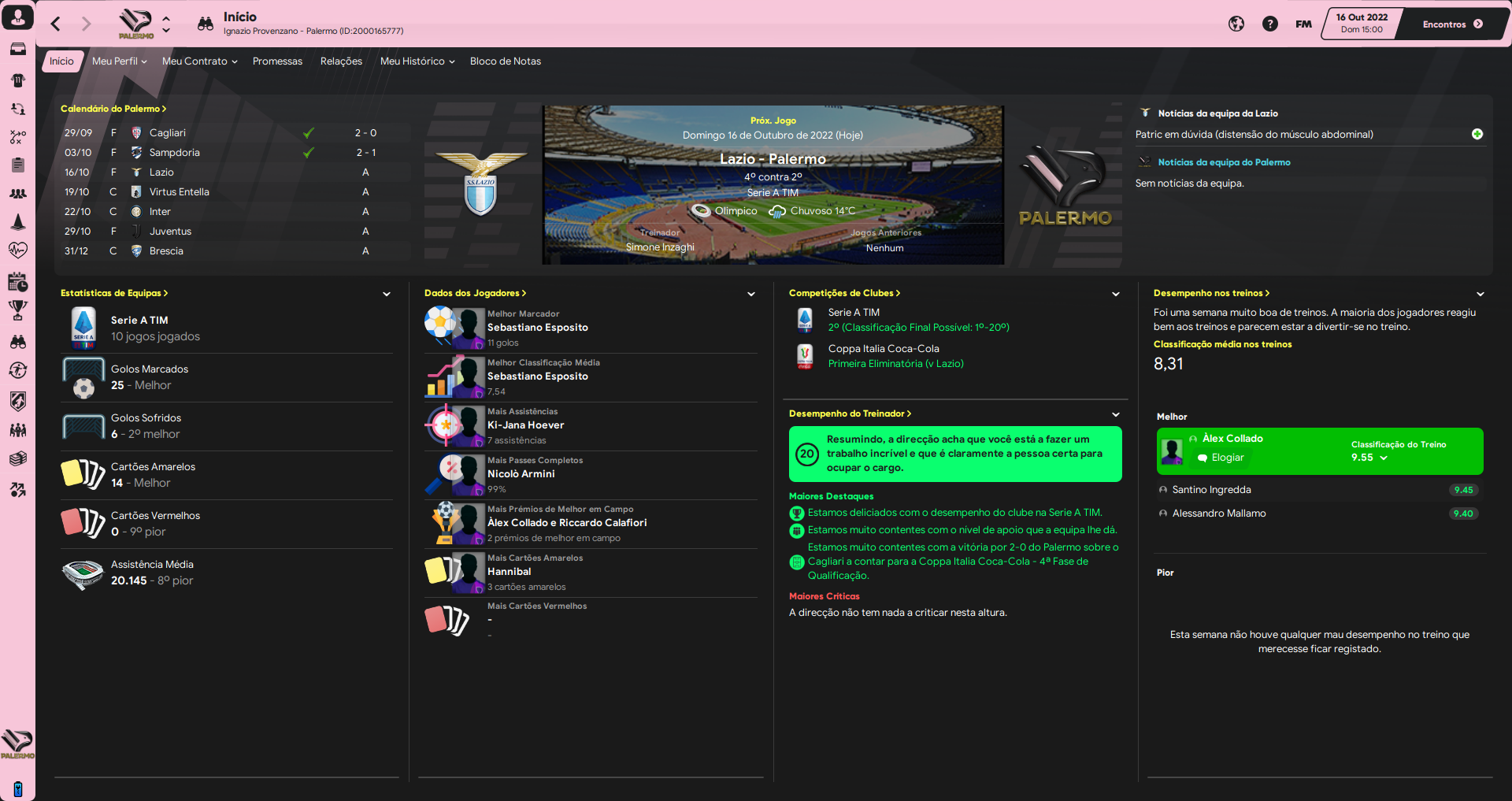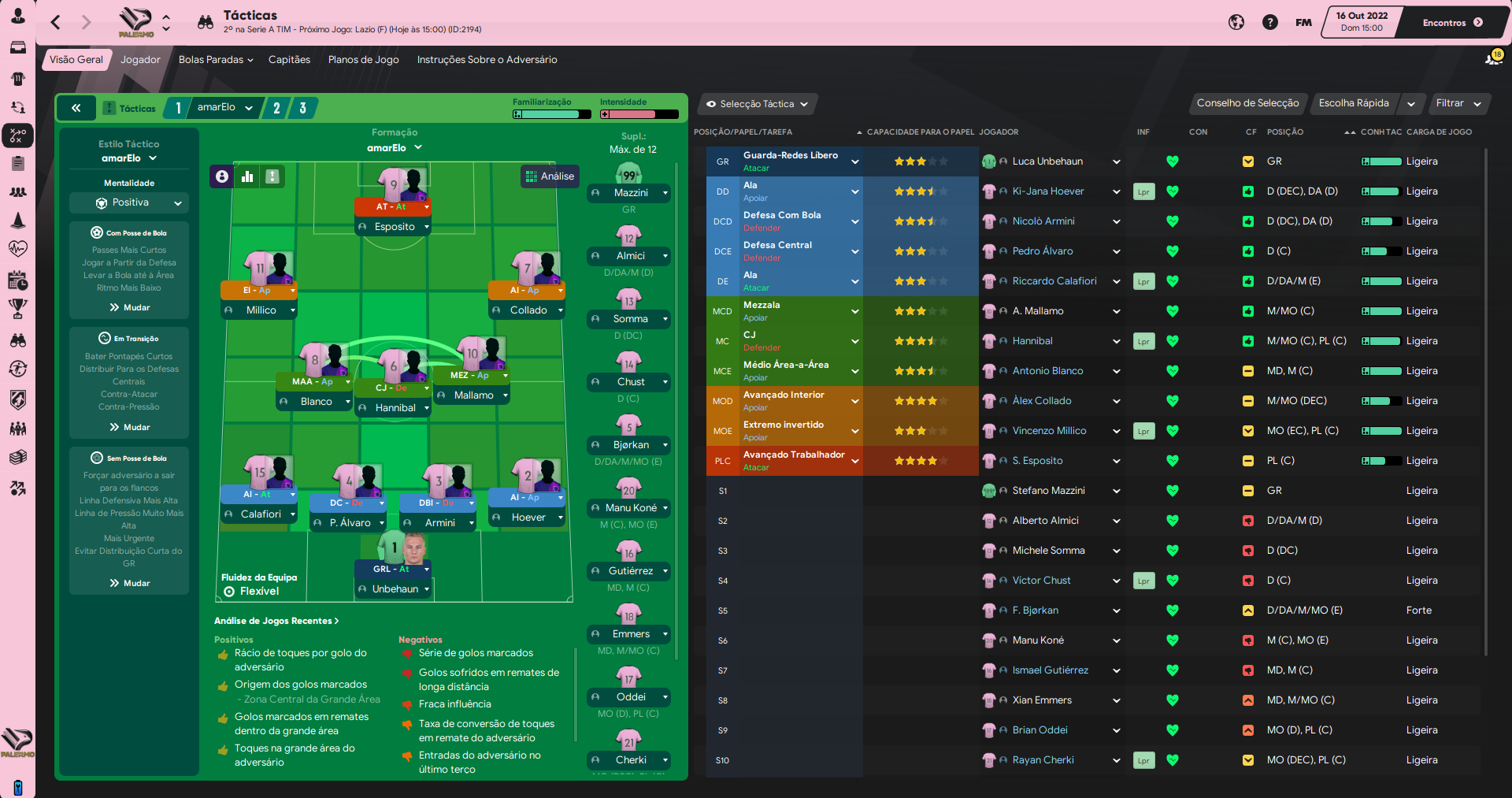 How to install PequenoGenio88 Skins
Download the skin
Use a tool like Winrar or 7zip to extract the content of the download on your system
Extract the contents of the folder into:\Documents\Sports Interactive\Football Manager 2021\skins\
If the skins folder doesn''t exist, you can create it manually.
Run Football Manager and navigate to Preferences > Interface.
In the skin section use the drop down to select the skin. If you have followed the steps correctly you will see the custom skin in the drop down list.
Hit confirm and the skin will be loaded.
If this doesn't do the trick you can have a look at our 'How to install a custom skin' guide.