Download the unique Hexa Logo's for Football Manager. Created by Shover12.
This is the awesome and unique Hexa Pack for Football Manager! Designes by Shover12, this is one of the most unique logo packs in the community! Every logo in this pack has been designed by Shover himself and they are all created in an unique hexagon style.
There a total of 482 logos in this pack and it covers the biggest leagues in Europe, whilst new leagues are added on a regular basis through updates.
Available leagues
This pack has logos of club and/or competition logos for the following leagues.
Premier League
Championship
League One
League Two
Vanarama Nationa
Jupiler Pro League
Ligue 1
Ligue 2
Bundesliga
Bundesliga 2
Eredivisie
Keuken Kampioen Divisie
Serie A
Serie B
Major League Soccer
LaLiga
LaLiga 2
Super Lig
Champions League
Europa League
Brasilieiro Serie A
Screenshots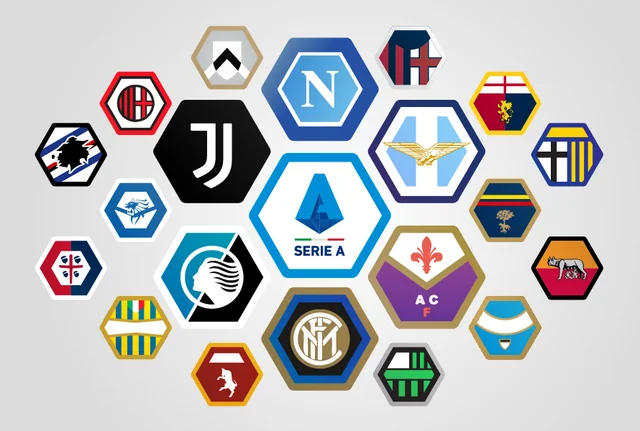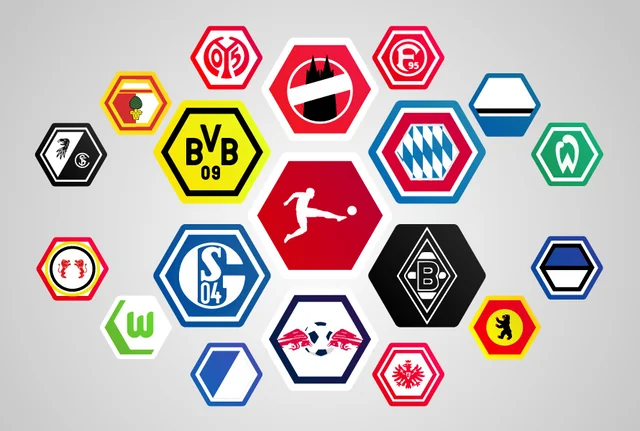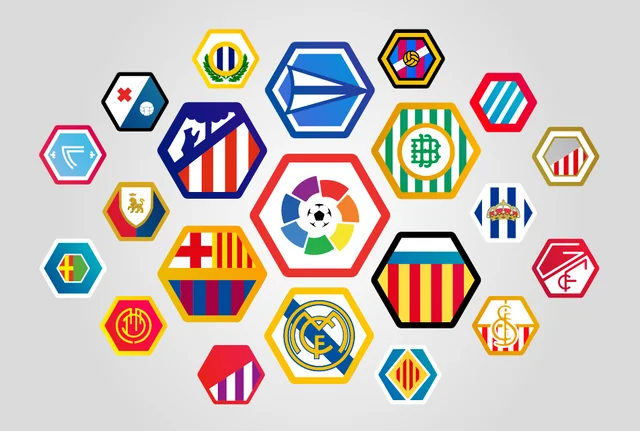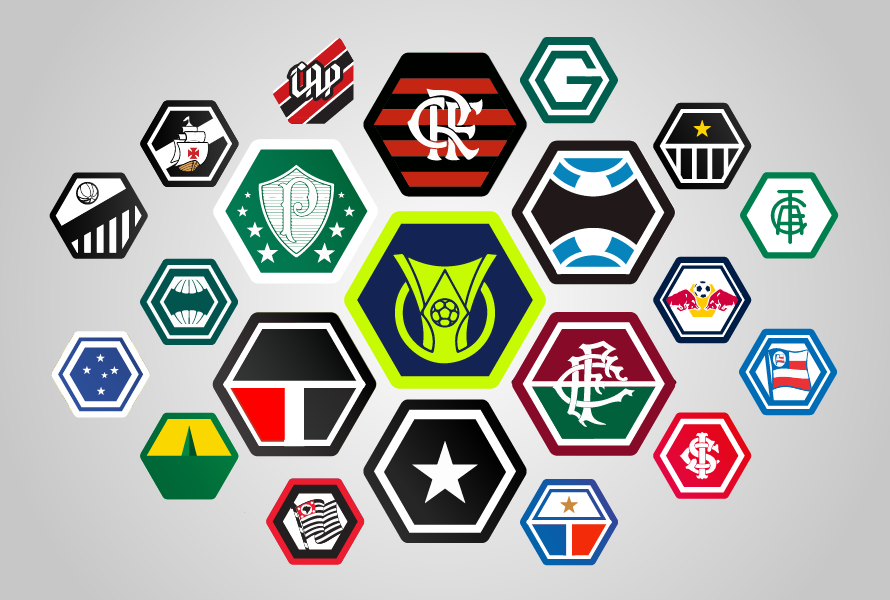 How to install Hexa Logos Mega Pack
Download the Hexa Logo pack
Use a tool like Winrar or 7zip to extract the content of the download on your system
Extract the contents of the folder into: \Documents\Sports Interactive\Football Manager 2023\graphics\ (create it manually if the folder doesn't exist)
Run Football Manager and navigate to Preferences > Interface.
Tick the box 'Reload skin when confirming changes in preferences'
Untick the box 'Use caching to decrease page loading times'
Hit confirm. If you followed the steps correctly you will see the logos.
Can't get it to work? Have a look at our 'How to install a logo pack' guide.